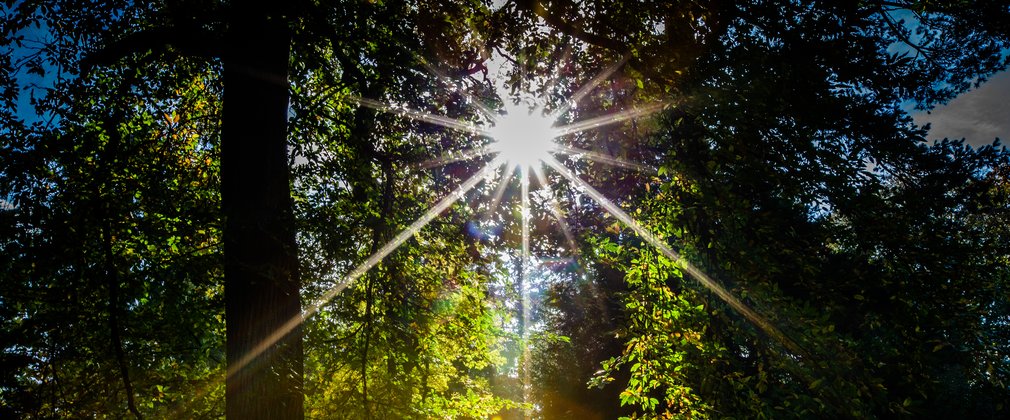 Our place in a changing world
A 10-year vision for Westonbirt, The National Arboretum
We're more than just a great place for a day out – Westonbirt is a site of national and international importance.

Our mission is to connect people with trees to improve the quality of life.
Our vision is to be a world leader in trees inspiring people through education, conservation and participation.
Trees are essential to life on earth, providing a home for 75% or the world's terrestrial wildlife, absorbing 119 billion tonnes of carbon dioxide each year, one third of the carbon dioxide released by burning fossil fuels. They are also vital for our health and well-being. But today trees are experiencing an unprecedented level of threat – 10,000 of the 60,065 global tree species are thought to be threatened with extinction and scientists estimate there is only a decade left to change our behaviours and prevent a climate catastrophe.
As the National Arboretum, Westonbirt has a vital part to play in protecting the nation's woods and forests for future generations and inspiring people to help us look after them through:
Conservation: Protecting our trees for the future

Education: Sharing knowledge to create change

Participation: Connecting people with nature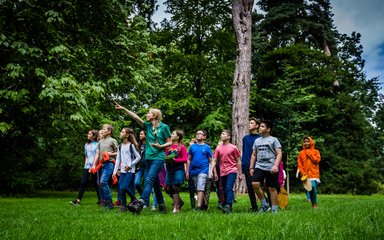 But we can't do it alone, we need your help.
Through your continued visits, donations and memberships, you help us to connect people with trees and safeguard these plants for future generations.