Abbot's Amble at Abbot's Wood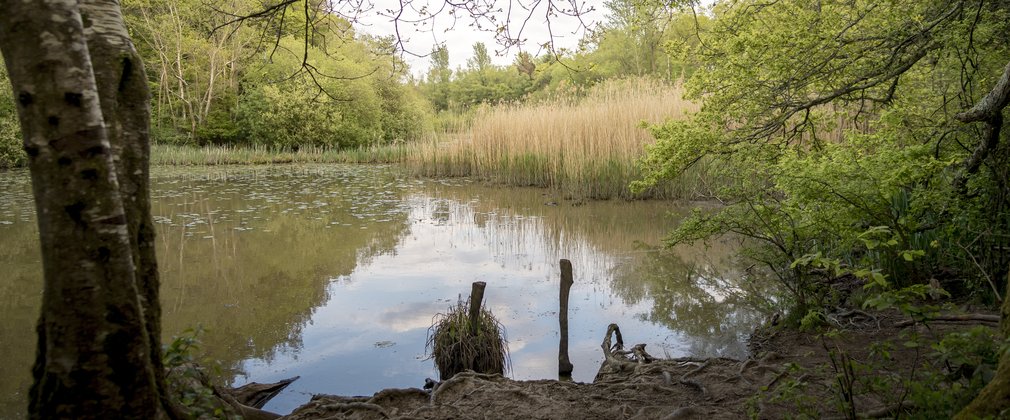 Abbot's Amble at Abbot's Wood
The Abbot's Amble is a partially surfaced route leading to the lake which was originally dug in medieval times by Monks who lived at Michelham Priory.
The trail takes visitors through a variety of habitats, including bluebell woods with oak trees and Douglas Fir plantations. Keep your eyes peeled for wildlife such as Goldcrests and Roe deer, which can be seen from the trail. 
Trail information
Abbot's Wood, Abbots Wood, Arlington, Polegate, BN26 6SL
Follow the yellow waymarkers.