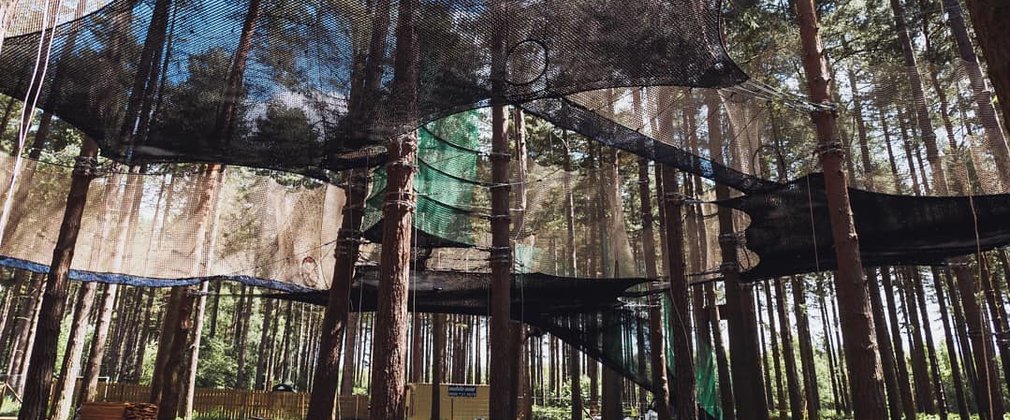 Go Ape Nets Adventure in the Forest
Suspended above the forest floor you bounce, climb and jump to your hearts content.
All of the nets are completely enclosed - the jumbo hammock-like netting will keep you all as safe as treehouses and absolutely no specialist equipment is required.
This experience is perfect for the whole family, being suitable for anyone aged 1+. Adults will need to participate to supervise young adventurers – please see Go Ape's website for details.
This impressive experience is currently exclusive to Sherwood Pines, but keep your eyes peeled as we look to expand this across the country.
Search for Go Ape Nets Adventure at a forest