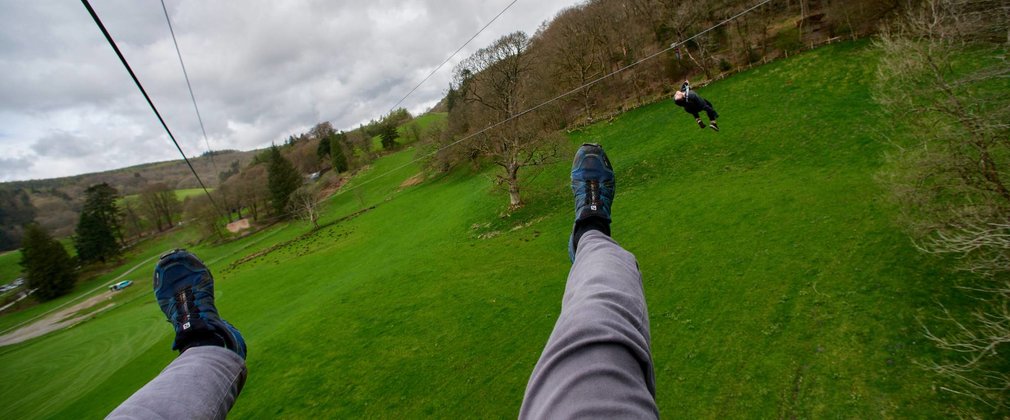 Get a Taste of Flying
Enjoy an exhilarating zip wire adventure in one of our favourite places in the Lake District, Grizedale Forest.
This impressive experience is currently exclusive to Grizedale Forest and totals seven zip lines, complete with a tandem zip which sees you whizzing through the air alongside your fellow adventurer.
This experience is ideal for adults and more intrepid adventurers, with adults needing to participate to supervise young adventurers – please see Go Ape's website for details.
Search for Go Ape Zip Trekking Adventure at a forest