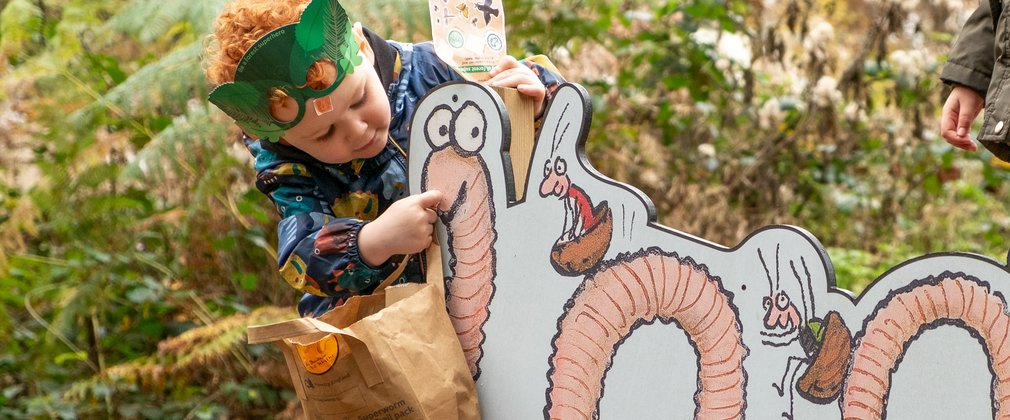 Find your nearest Superworm trail
Essential information
It is important that visitors follow social distancing guidelines along the trail and keep 2m apart from other groups where possible.
For more information on staying safe during your visit, read our Coronavirus visitors guide.
Search for Superworm activity trails at a forest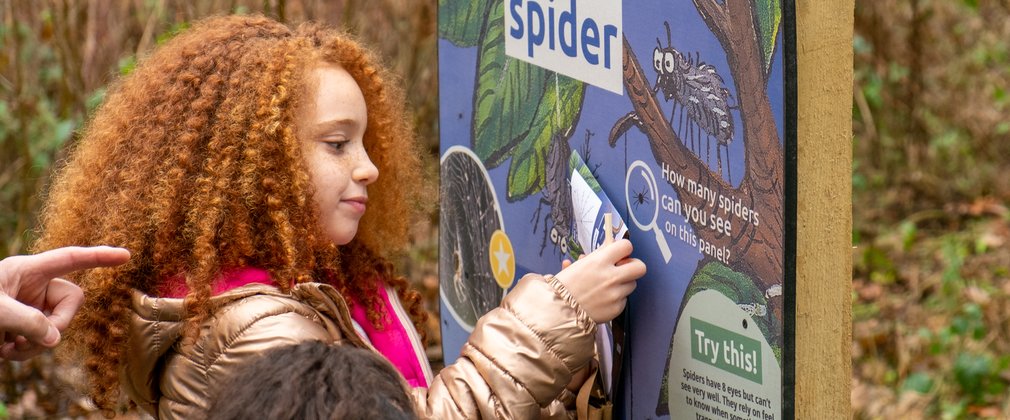 Children's University
Complete our Superworm trail and activities to earn a one hour passport stamp.