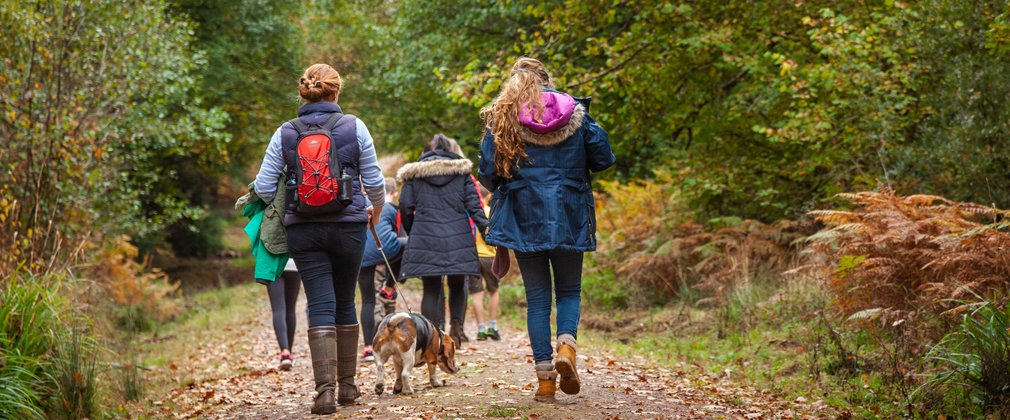 Walking at Arley Wood
Walking in the woodland is the perfect way to get some fresh air and explore some of the area's most beautiful landscapes.
There is a public footpath that runs through the wood giving you a chance of catching a glimpse of some of the wildlife that make it their home.
A unique feature of this woodland is its rare colony of Red Wood Ants (formica rufa). These ants have been here for at least 100 years and live in mounds built from forest material. Their nests are usually on the edge of cleared areas, where they are sheltered from winds, but enjoy plenty of sunlight. 
Activity information
Arley Wood, Old Arley, CV7 8GH
Please note: The trails in this area are not waymarked.