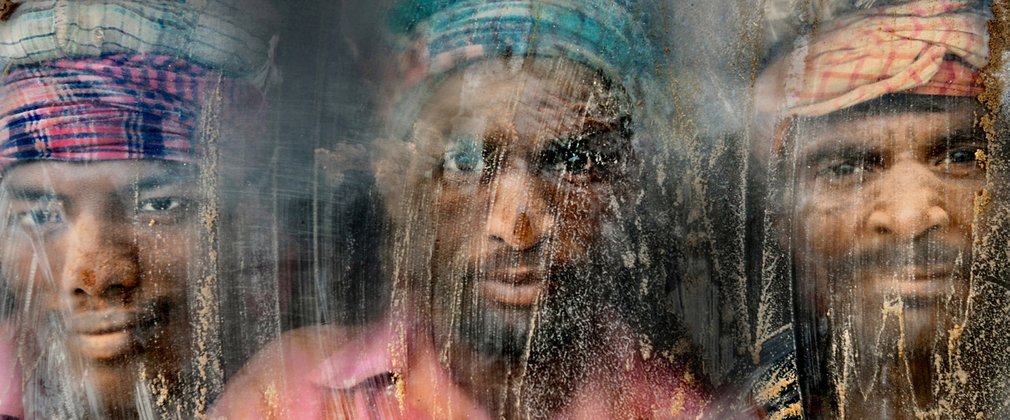 Atkins CIWEM Environmental Photographer of the Year, 2016
Updated 29th May 2019
Project background 
The Atkins CIWEM Environmental Photographer of the Year 2016 presented a shortlist of 60 exceptional environmental photographs, from a submission of 10,000 images by photographers and filmmakers from across 70 countries. The photographs and films reflected urgent environmental and social concerns.
The entries were judged on impact, relevance, originality and technical ability by a distinguished panel comprising:
Ben Aviss – Acting Editor of BBC Earth UK
Ian Dunn – Chief Operating Officer at the University of Southampton; former Chief Executive of the Galapagos Conservation Trust
Dr David Haley - Senior Research Fellow, Director - Ecology In Practice, Route Leader MA Art as Environment, Manchester Metropolitan University
Tim Parkin - Landscape photographer and Editor of On Landscape
Hayley Skipper - National Arts Development Programme Manager, Forestry England
Prizes were announced in a ceremony presented by Sir Ranulph Fiennes. In 2016 there were three specific prize themes – Built Environment, Changing Climate, and People, Nature and Economy. 
Forestry England was delighted to award the Forestry Commission England People, Nature and Economy Award 2016 to Pedram Yazdani.
Exhibition dates
Royal Geographical Society, London - 29 June to 21 August 2016
Grizedale Forest - 3 September 2016 to 1 January 2017
Partners
Launched in 2007 by the Chartered Institution of Water and Environmental Management (CIWEM), and sponsored by Atkins, one of the worlds' most respected design, engineering and project management consultancies.