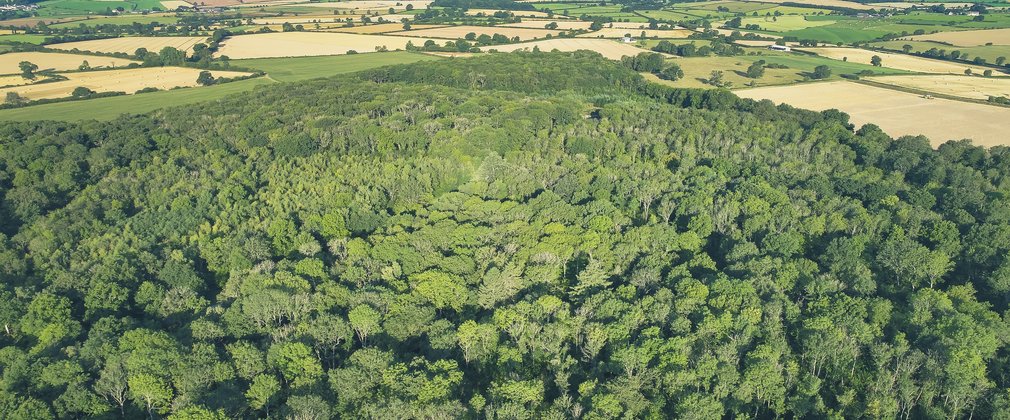 Permits for filming, photography and drones
Anyone can take photographs with cameras and phones in the nation's forests for fun and to share and for personal use.
If you wish to use any of the woods and forests we manage to fly a drone or for commercial filming or photography, you must first apply for a permit.  
To find out more about what the nations forest have to offer filmmakers, please visit our Filming in the forest page.
We usually need at least eight weeks to thoroughly consider your application, so please leave plenty of time to apply. The processing time may vary depending on location so please check with the local team.
Applying for a permit and potential costs
The application and permit may be free, have a charge to cover our costs or have a full commercial charge.  Where appropriate we will charge for the application and for the filming and photography itself. 
The income from permissions goes directly to caring for our woodlands and managing any impact, such as additional wear and tear, to make sure they are still there to be used for events and activities in the future.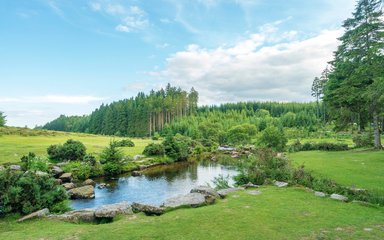 Why you need a permit
Many people want a great setting for their filming and photography. However, the nation's forests are popular destinations, working environments and homes to some of the country's rarest wildlife.   
We use a permit scheme to balance the needs and safety of all our visitors, wildlife conservation and sustainable timber production, while protecting our woodlands for people to enjoy, wildlife to flourish and trees to thrive.  
Drone use in the nation's forests
You must have a permit from us to fly a drone in the nation's forests for any reason - recreational or commercial. 
We believe most people visiting a forest expect a peaceful experience and would not appreciate unlimited drone use, and it could also disturb wildlife. 
We have byelaws to control people flying drones to where we believe there will be a benefit to the forests. The UK Civil Aviation Authority is clear that byelaws can restrict drone flying that might not usually need landowner permission and this includes flying from public rights of way in the nation's forests. 
The Forestry Commission byelaws specifically control operating "any aircraft, glider, hot-air balloon, boat, raft or craft or any kind, or any model aircraft, boat or car." 
Permission to fly a drone might include scientific research, producing beautiful video that people will appreciate, or controlled recreational events.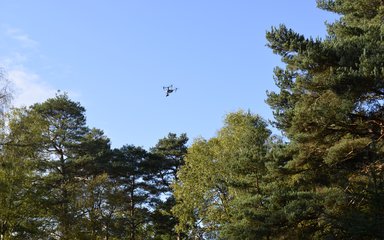 How to apply for a permit
To get started, simply contact us with a question.