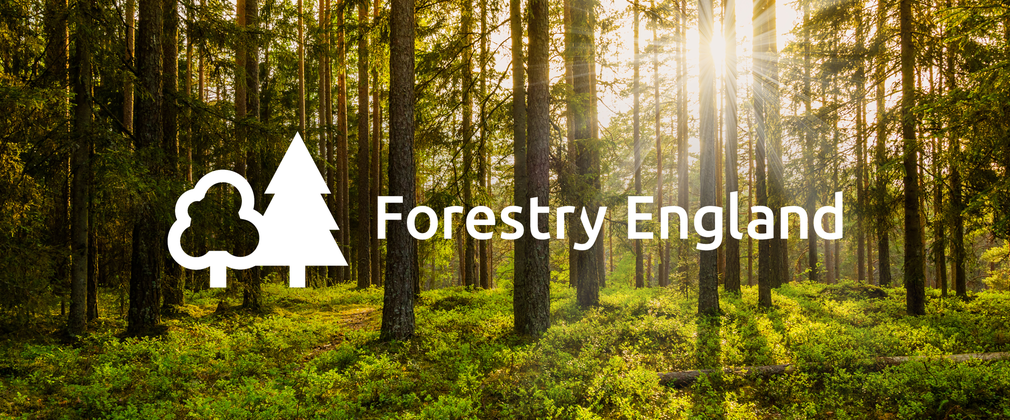 Who we are
Updated 21st October 2019
On 1 April 2019 we changed our name to Forestry England. Alongside this we have refreshed our visual brand, so the way we look is slightly different too.
Our role has not changed – we continue our mission to connect everyone with the nation's forests by creating and caring for forests for people to enjoy, wildlife to flourish and businesses to grow. Our legal status is the same – we continue to operate under the Forestry Act(s) and subsequent legislation. We are still part of Forestry Commission and the Civil Service.
We have strengthened our Board, with the addition of three new Commissioners chosen for their ability to lead the management of our forests on a professional, business-like basis, reflecting our customers' needs. Selected through the open public appointments process, our new Commissioners reflect our diverse range of customers, and how our forests are used.
Over the next few years you will see our new Forestry England brand being rolled out across our forests. We will work with local teams and businesses to do this gradually, keeping costs and waste to a minimum by replacing things as and when they are due to be replaced.
The way we work with all our partners and communities will not change, and we continue to value the contribution of everyone we work with - helping us to connect everyone with the nation's forests.