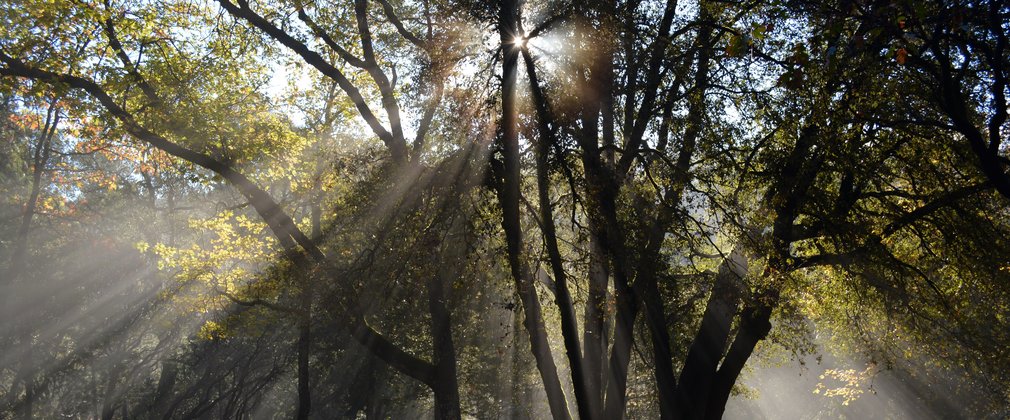 FAQs for solicitors and executors
Here we've provided answers to common questions asked by solicitors and executors. If you're administering a will and can't find the answer to your question, please contact us at giving@forestryengland.uk. 
Do you accept gifts in wills?
Yes, we do. Although we are a public body, we receive limited public funding and generate most of our revenue ourselves. 
What details do I need to include in a will?
You just need to include our name and address:
Forestry England, 620 Bristol Business Park, Coldharbour Lane, Bristol, BS16 1EJ
Along with details of the legacy gift someone has chosen to leave us.
Where do I send a legacy payment?
We are able to accept legacy payments by cheque and via BACS transfer. Please contact legacies@forestryengland.uk for all the information you need.
When making a legacy payment, we'd be grateful if you can also tell us:
the full name and last address of the legator

the executor's name and contact details

the date of the will

the type and value of the legacy

any other information about the reason for the legacy or the legacy itself