Stay home, protect the NHS, save lives - the nation's forests and essential facilities are open for people to exercise once-per-day, if they live locally
-
read our coronavirus guidance.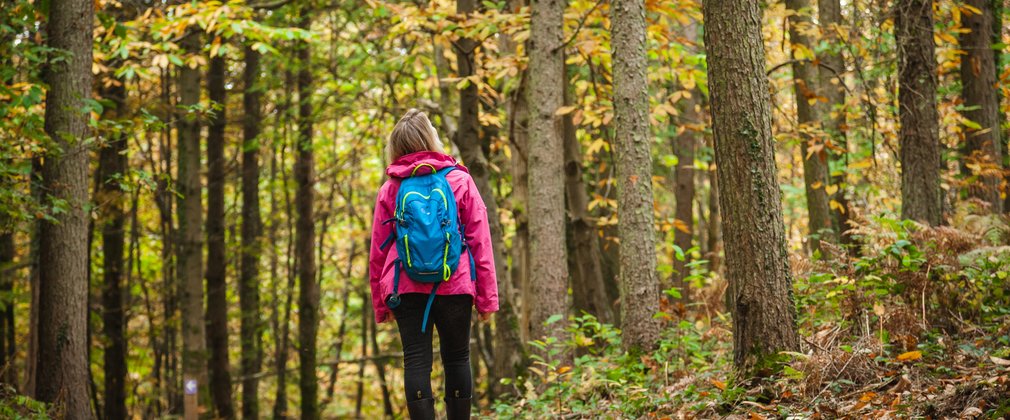 Natural Capital Accounts
Updated 4th February 2021
Natural Capital Accounting (NCA for short) is a transparent way of quantifying the value of natural assets beyond what you would see in a typical financial account. So, whereas the income from car parking and timber will be included in our annual accounts and our NCA, we're also interested in the bigger picture value of recreation and wellbeing our woods bring to people, and the amount of atmospheric carbon our trees are locking up.
An important element in Natural Capital Accounting is the transparent way in which we present this: we think it is important that you know how well we are caring for and managing these natural assets, so we've included in the accounts a breakdown of habitat conditions and trends to highlight the most up to date developments.
From the condition of the SSSIs in our care, and the nativeness of our ancient woodlands, to the accessibility of the nation's forests and the length of recreational routes through our woods: our Natural Capital Account asset register gives an in depth view of the elements that drive the headline figures
It is worth pointing out that we never believe that through this form of accounting, we are putting a price on the nation's forests. We know that the sum of what they deliver for society is far greater than we can ever calculate, and that no purchase price  could ever compensate for their irretrievable loss.
2018-2019 Natural Capital Account
The natural capital asset value this year is £26.05bn,and compares to our updated 2013/14 baseline year value of £17.74bn. The baseline has been updated where methodologies have changed, so that the current year value is comparable.