The nation's forests are open, but please read our coronavirus guidance before you visit
-
read our guidance.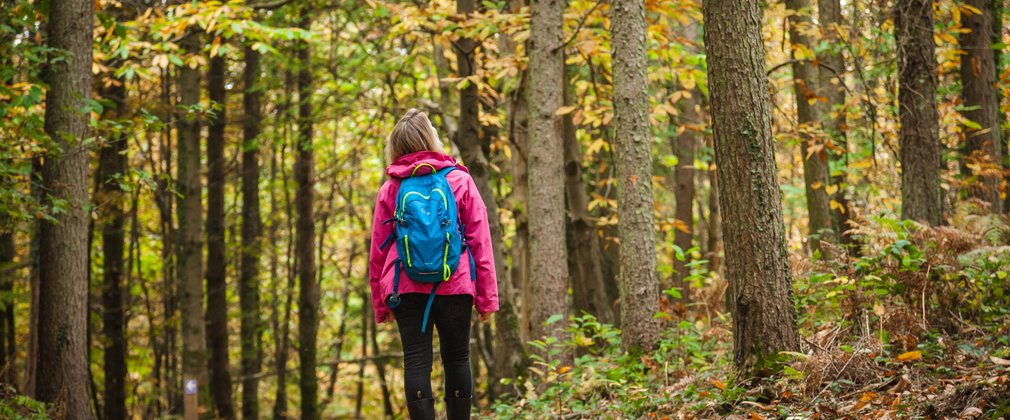 Walk 1000 miles
Updated 16th December 2020
We are delighted to be an official partner of Country Walking magazine's Walk 1000 miles challenge.  Taking part in this fun, free and flexible challenge is a great way to get out and active and we think forests are some of the best places to get in your miles. With over 1500 of the nation's forests and woodlands to explore we know, you'll discover some of the most varied, rewarding and restorative miles to contribute to your total.
And for anyone thinking 1000 miles sounds a bit scary, it actually takes less than an hour a day of walking to hit 1000 miles in a year– that's just 2.74 miles a day!  Find out more about this inspirational challenge and the fantastic community behind it and take the first step towards your new challenge for 2021.