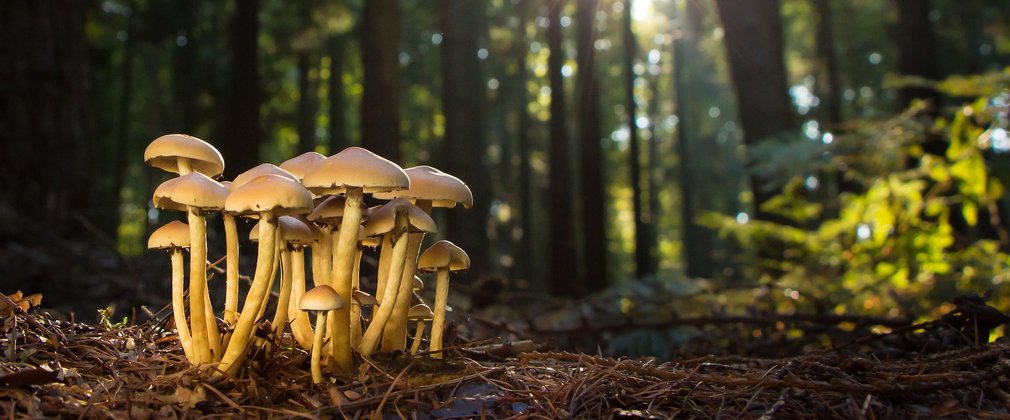 Please look, but don't pick fungi
Updated 6th September 2022
Fungi are essential to a forest's ecosystem. This is why we ask you to leave fungi where they are for all to enjoy.
Fungi are essential rotters and recyclers. They provide food for some animals and are vital for many invertebrates to complete their life cycles. Fungi are also marvellously photogenic and look best in their natural habitat.
Some of our forests are designated Sites of Special Scientific Interest (SSSI) and are important sites for fungi in Britain. Did you know that some fungi are so rare and vulnerable that they are included in the protected species list? That means it's illegal to pick them, even for scientific purposes.
Organised events
You can learn more about forest fungi by joining an approved educational fungi event. These event organisers have applied for permission to run an event on Forestry England land. Check out our approved local event listings near you for opportunities.
If you would like to organise a fungi educational walk, please contact your local team at least eight weeks in advance.
Commercial fungi picking
Commercial foraging or fungi picking is not permitted on Forestry England land. If you suspect or see commercial fungi picking please contact your regional office.