Bedgebury Forest Runners at Bedgebury Pinetum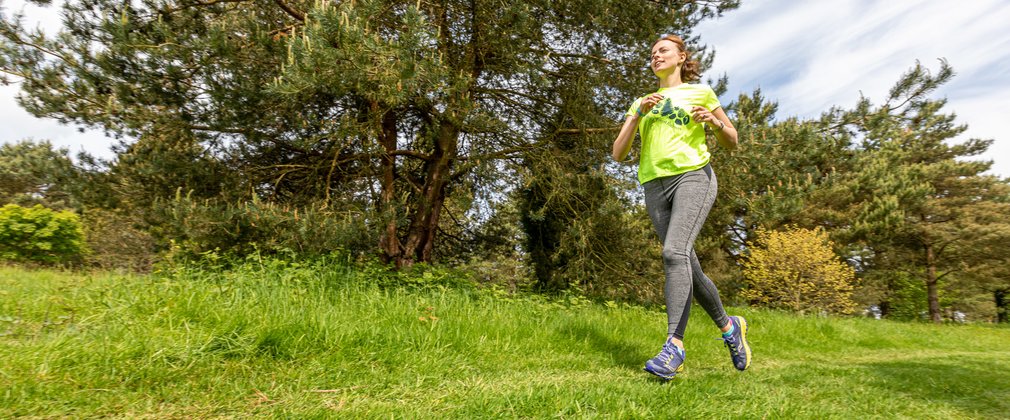 Inspiring outdoor fitness
Bedgebury Forest Runners are a friendly and non-competitive fitness group for all levels of runner and walker operating daily. They have four experienced run leaders who live on the edge of Bedgebury and are passionate about it.
Improve your fitness while exploring the stunning National Pinetum and forest - they'll show you corners of it you didn't know existed, make sure you don't get lost, chat and drink coffee with you afterwards.
The groups run throughout the week and vary from walkers, through beginner runners to more experienced runners.
See Bedgebury Forest Runners website for more information and to book.
Activity information
Bedgebury National Pinetum and Forest, Lady Oak Lane, Goudhurst, TN17 2SJ
Pricing available during booking, variable depending on activity and session
Running groups meet Monday, Tuesday, Wednesday, Friday - 9.15am and Thursday 8.30am. Walking group meet Friday 8.30am
07713635224 or email bedgeburyforestrunners@gmail.com