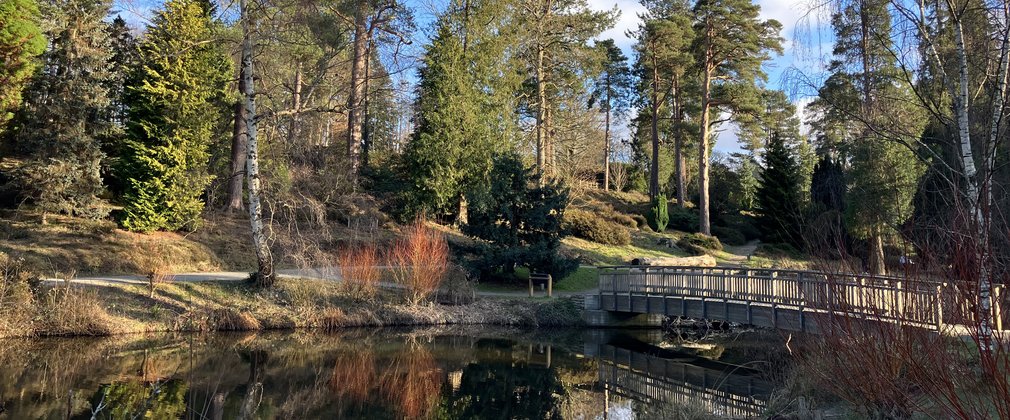 Body
The Bedgebury National Pinetum masterplan brings the rich heritage of the site alongside today's biodiversity crisis to ensure that Bedgebury can be enjoyed by future generations. It clearly sets out how the unique tree collection of national and international importance and its heritage landscape is managed, with a particular focus over the next ten years.
We chose to work with The Environment Partnership (TEP) on this project because of their proven track record of working on other environmentally sensitive projects.
TEP have brought to life our previous plans and policy documents, taken into consideration existing site amenities, visitor circulation, our plant collections, biodiversity, learning, events and future development opportunities.
On this journey they engaged with staff members, volunteers, local stakeholders and our current visitors to create this interactive story map.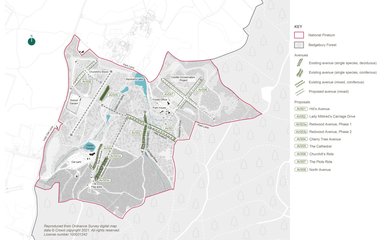 The masterplan captures and communicates the shared goals of the Bedgebury team and details the proposals that will deliver these goals and Forestry England's national priorities for wildlife, people and climate.