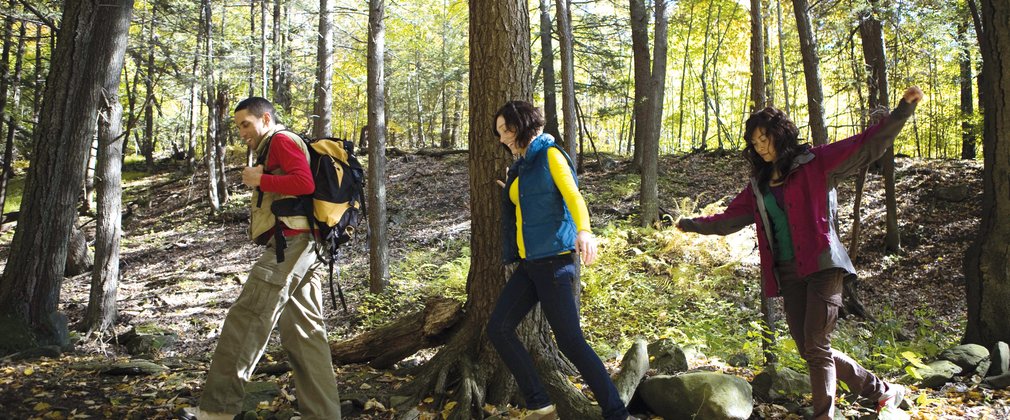 Orienteering routes for all abilities
The orienteering routes at Bedgebury are suitable for anyone looking to stretch their legs and their minds under the trees. Orienteering is an activity that you can enjoy at your own pace or relish the competition of racing against the clock, or each other.
The routes are professionally designed and affiliated to the British Orienteering Federation catering for all levels of expertise and experience. On any route you will practice map reading and learn how the features of a landscape can be represented on a map.
There are four different routes for walkers and runners, suitable for children (white), beginners (yellow), intermediate (orange), and advanced (green) levels. 
Up for a challenge…? See if you can beat your previous time, race a friend, or try a more advanced route! 
Maps cost £2, available onsite from the information office.
Trail information
Bedgebury National Pinetum and Forest, Lady Oak Lane, Goudhurst, TN17 2SJ
Various, 1- 2.8 miles (1.6 - 4.5km)