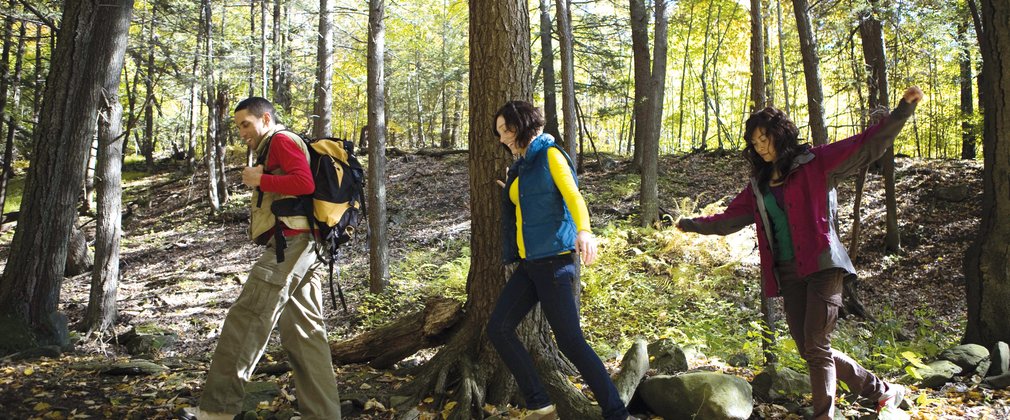 Orienteering routes for everyone from beginners to experts
The orienteering routes at Bedgebury are professionally designed and affiliated to the British Orienteering Federation catering for all levels of expertise and experience. 
There are four different routes suitable for children, beginners, intermediate and advanced. 
Trail information
Maps of the various routes are available from the visitor centre for £2.00.
---
1- 1.7 miles (1.6 - 2.7km)
---