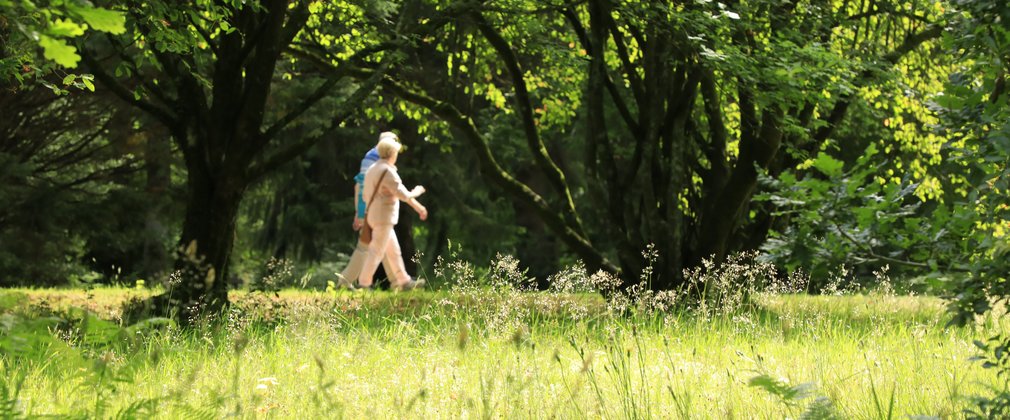 Blackwater Arboretum trail - a beautiful loop walk through the Arboretum
Blackwater is maturing into an excellent arboretum with an interesting range of trees in an atmospheric location. A trail to excite the senses.  You can experience the Forest through touching tactile sculptures and discover the wellbeing benefits of time spent in this special area.
Located around the short, circular route these sculptures depict the seeds from a sycamore, oak, Douglas fir and redwood, inspired by the splendid ancient and ornamental woodlands along Rhinefield Ornamental Drive.
The sculptures are part of 'Our Past, Our Future' project, a Heritage Lottery Fund scheme led by the New Forest National Park Authority in conjunction with 10 key partners.
Trail information
Blackwater, Ornamental Drive, Lyndhurst, SO42 7QB
Benches are located along the path, which is fairly smooth with a gravel surface and one gentle slope.