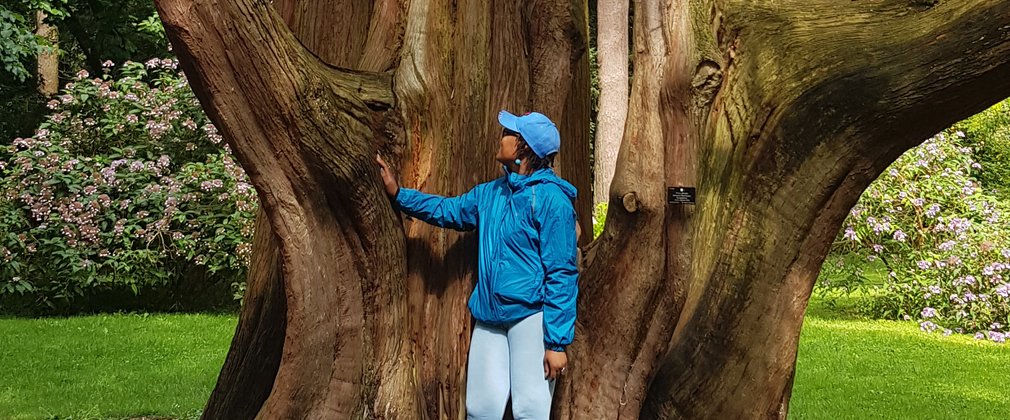 As the forest residency for our centenary year comes to a close we caught up with Zakiya Mckenzie to hear about her experience spending time behind the scenes in the nation's forests developing her work.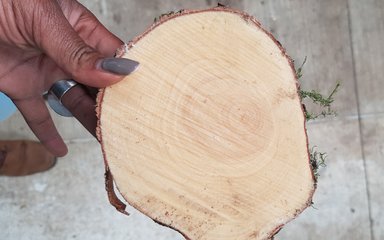 What attracted you to apply to be a writer in the forest?

I love writing, especially about things I love, so when I saw the call I thought I'd give it a go. Earlier this year, my uni studies had left me unconvinced of and unconfident in my ability to write well. I was stuck in a months-long writer's block and thought it would be good to switch topics a bit, to remember why I've wanted to write in the first place.

I've always written about the natural world but hadn't experienced much of it in England outside of the south west and thought writing in the forest was a great opportunity to explore. I was right - travelling the country, meeting the trees, writing in the woods has opened my heart connection to England in a way I hadn't experienced before - there is so much to love and appreciate here, I've found much of it in the forest.
You had an idea of what you wanted to write. What inspired your vision?

I know that I am forever happy and at home in the midst of 'bush', which is what the thicket is called in Jamaica. My vision was therefore inspired by the universal love and appreciation I have for forest-like places, the world over.

Still, I went in with an idea of what I wanted to write but had to relinquish a lot of preconceived plans once I got into the forests themselves. From the very first journey, it quickly became clear that each place was unique and would serve as its own creative impetus because of that nuance.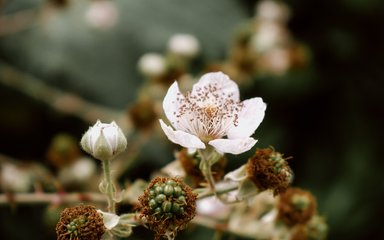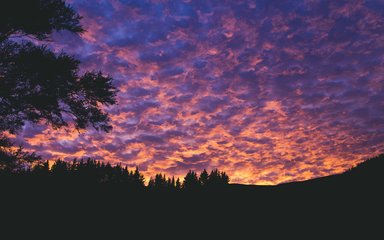 Your piece is written in celebration of 100 years of the Forestry Commission and you spent a number of days out in our forests, with our rangers, foresters, scientists and ecologists. What was it that captured your imagination and interest during that time?

The work being done with the climate crisis in mind is most inspiring. Especially at the two arboreta or 'tree museums' that I visited, Westonbirt and Bedgebury, there are teams researching ways in which plant and tree species might survive under different and worsening climatic possibilities.  Just as it is human action (or inaction, one could argue) that has led to the crisis, it is human action that can mitigate some of the harshness, as well. One worker even spoke of a "moral obligation" to saving as much as possible that is here now as a personal duty in acknowledging England's plant-hunting history, which often exploited the environment of other countries to enrich ours. Some of the species that grow 'wildly' in England now were brought from other places in the world, and the need to study and save them (in the UK and abroad) is not lost on many of the scientists and foresters that I met.
What has been the highlight of your experience?

The Forest of Dean is a thrilling place. People live and work there, people have been born and bred there. There are so many stories, histories and myths connected to the woods there. I'm fascinated and have since been reading a lot of the folk tales about the place.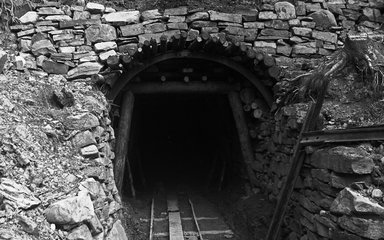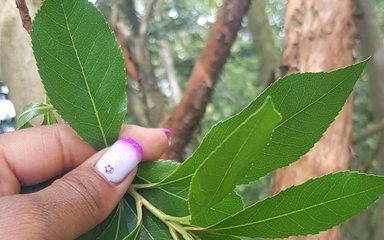 What's next for you?

I will keep writing, and hope I'll end up with a book about my sojourning truths. And soon, I'll finish my PhD and breathe new breaths of relief.