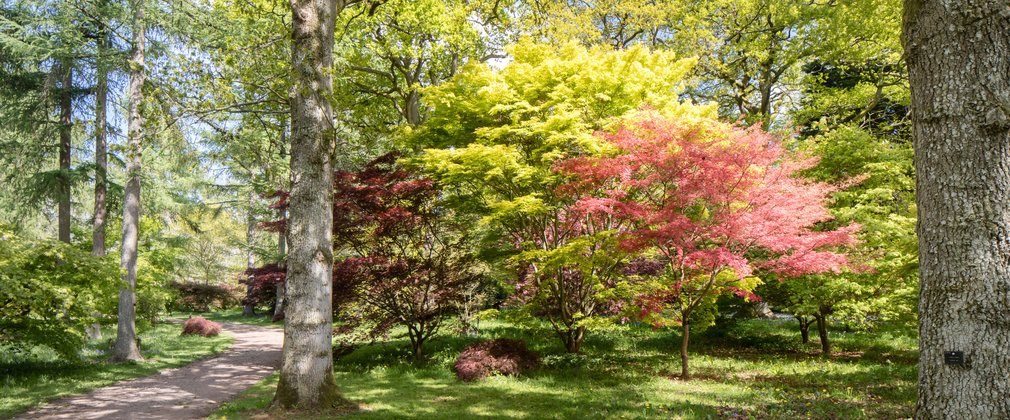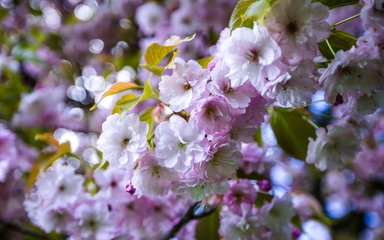 What is mindfulness?
Finding the time to practice mindfulness in the forest can heighten your enjoyment of the forest. We spoke to Mind, the mental health charity, to get the best possible advice on how mindfulness can help you.
Mindfulness is a technique that can help people manage their mental health or simply gain more enjoyment from life. It doesn't require any specialist knowledge – it is simply about taking notice of what is going on for you right now, making a special effort to give your full attention to what is happening in your body, your mind or your surroundings in a non-judgemental way.
Mindfulness describes a way of approaching our thoughts and feelings so that we become more aware of them and react differently to them.
How can mindfulness help? 
In mindfulness you work to become more aware of how you're thinking and feeling. Mindfulness suggests that if you're able to understand your thoughts and feelings more clearly, it could help you:
Notice how you typically think and react to feelings and events
Notice that thoughts come and go and don't define who you are or your experience of the world
Notice when you get caught up in negative thoughts and take steps to change how you're thinking
Be kinder towards yourself
Feel calmer and able to manage stress better
Manage some physical health problems, like chronic pain
Research suggests that practising mindfulness can help you manage mild depression and some anxiety problems[1], although it is not recommended if you have social anxiety[2] and not everyone finds it helpful.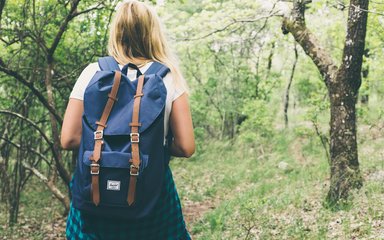 Five Ways to Wellbeing from Mind
Mindfulness and 'taking notice' is part of Mind's Five Ways to Wellbeing, these include:
Taking notice – reminding yourself to 'take notice' can strengthen and broaden awareness
Connecting – social relationships are critical for promoting wellbeing and for acting as a buffer against mental ill health for people of all ages
Being Active – regular physical activity is associated with lower rates of depression and anxiety across all age groups
Learning – continued learning through life enhances self-esteem and encourages social interaction and a more active life
Giving – individuals who report a greater interest in helping others are more likely to rate themselves as happy
Find out more on the Mind website
This content was provided working with Mind, the mental health charity. Mind is a registered charity No. 219830
[1] Hofmann et al (2010). The effect of mindfulness-based therapy on anxiety and depression: A meta-analytic review. J Consult Clin Psychol. Apr;78(2):169-83.
[2] NICE (2013), Social anxiety disorder: recognition, assessment and treatment. https://www.nice.org.uk/guidance/cg159/chapter/1-Recommendations#interv… (Accessed July 2017)