Our forests will remain open for outdoor recreation and exercise. For our coronavirus guidance please follow this link
-
view now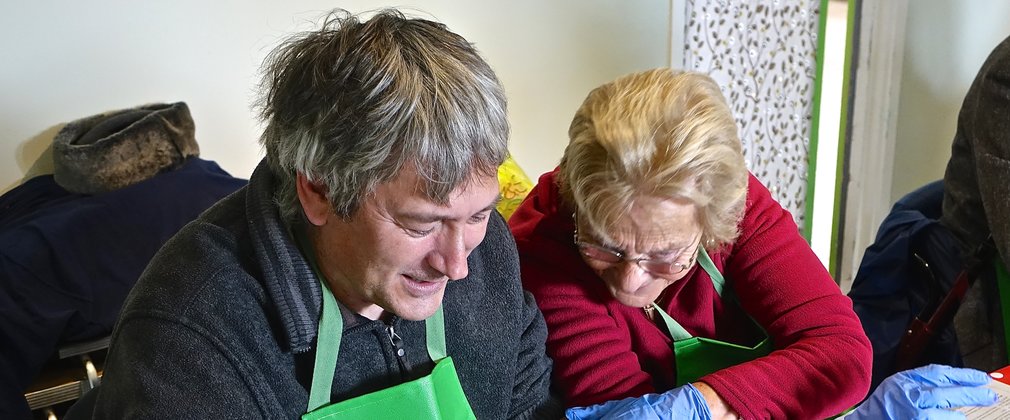 Bring Westonbirt to you! Our 6 week outreach programme is aimed at people living in residential care homes and includes a multi-sensory exploration of Westonbirt's tree collection
Our outreach programme allows people living in residential care homes within a 10 mile radius of Westonbirt to experience the arboretum through a multi-sensory exploration of Westonbirt's tree collection.
This 6 week programme offers a range of activities, designed to boost well-being and mental health. Where possible, the programme can be specifically tailored to your group's needs. In week one, our friendly and experienced team will visit and leave you with a box of sensory activities to enable you to continue exploring the arboretum for yourselves, until week 6, when you'll round off the programme with a visit to the arboretum.
Book a community visit by contacting our Community Officer
Email: Karen.price@forestryengland.gov.uk
Tel: 0300 067 4854
Book now
Contact our Community Officer, Karen Price: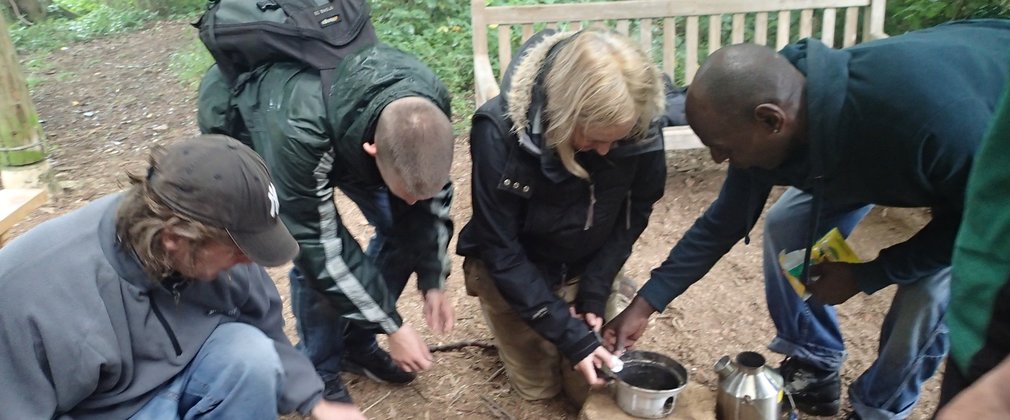 Also available: Nurtured by Nature
Helping people to connect with the natural world, learn new skills and build self-confidence.