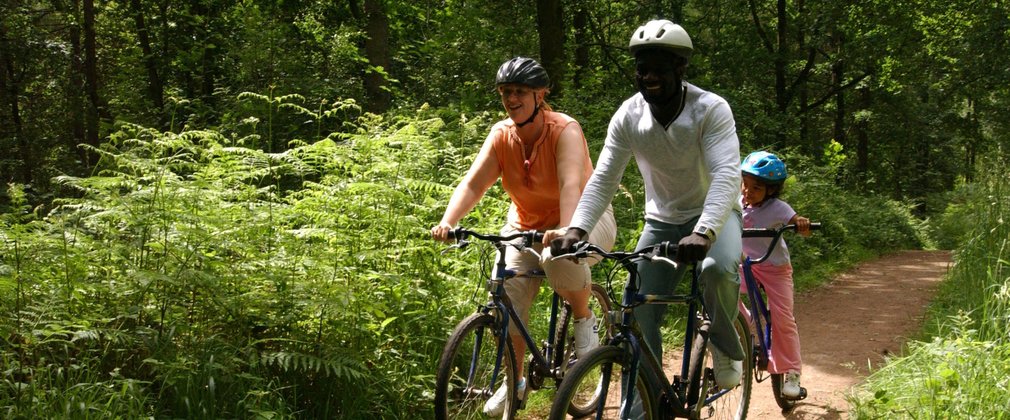 Cycling at Broxa
Cycling is a fantastic way to explore Broxa and soak up the beautiful scenery.
The Moors to Sea Cycle Route passes through the forest, taking in the views at Reasty Hill Top.
Activity information
Broxa, Hackness, Scarborough, YO13 0JT
Please note: There are currently no waymarked cycle routes.