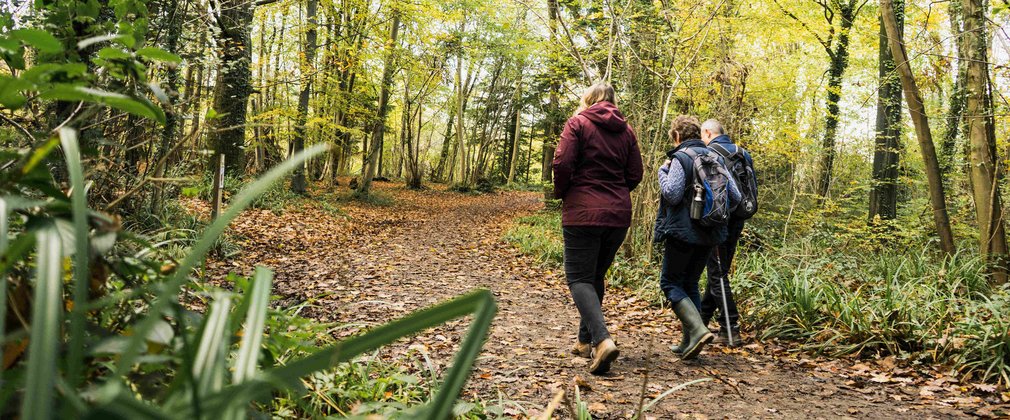 Chase Heritage trail - great walking route linking Rugeley, Hednesford & Cannock
If you are looking for a great day of walking on Cannock Chase, then try this 10 mile linear trail.  It links the three towns and gives you a real sense of history and local life along the way.
Whilst the whole route is 10 miles and not circular, you can also start at Cannock Chase Forest and walk the 3.2 miles through to the visitor centre, retracing your steps after you have refreshed at the café.
More information on this route:
Trail information
Cannock Chase Forest, Birches Valley, Rugeley, WS15 2UQ
More information on accessibility of this trail is available from the Cannock Chase Council website.
You will come across sections of the trail, that have inclines, gradients and surface materials that can be difficult for some people.
Full route: 10 miles (16 km)
Short loop: 3.2 miles (5.1 km)