Barbecues are currently not permitted at Cannock Chase Forest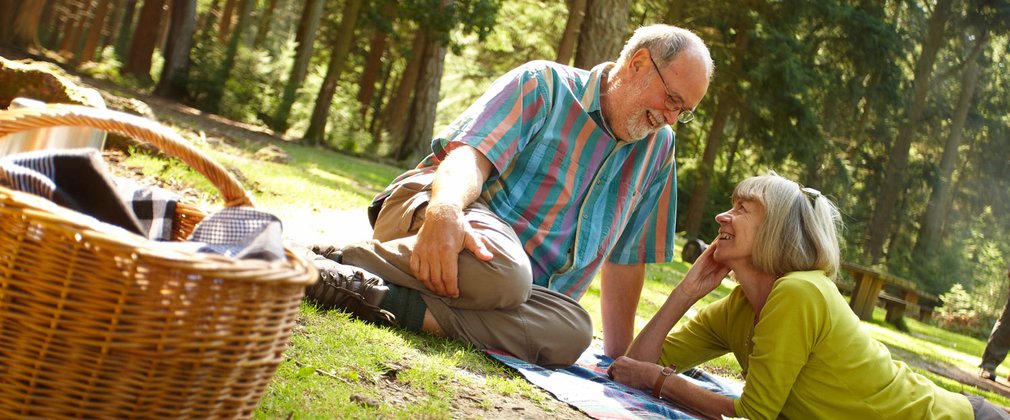 Picnics and barbecues at Cannock Chase
BBQs and fires are currently not allowed – there is a high risk of forest fires
Enjoy a tasty treat in the forest at our beautiful barbecue and picnic area; just bring along good food and company!
Pingle Slade, known as our concert site, is a large open area within the Pine Forest. Perfect for picnics, barbecues and ball games. Pingle Slade is a short walk from the car park/main visitor area. If you follow the signs for the Ladyhill trail this will bring you out to Pingle Slade.
Barbecues must be raised off the ground, have water to extinguish it and take away all embers. No gas barbecues allowed.
Useful information
Cannock Chase Forest, Birches Valley, Rugeley, WS15 2UQ
The forest is a beautiful place, so we ask that visitors take away all rubbish or use bins provide at the cafe.
Fancy a warm drink with your picnic? Visit the Birches Valley Café, open 364 days a year!