The nation's forests are open, but please read our coronavirus guidance before you visit
-
read our guidance.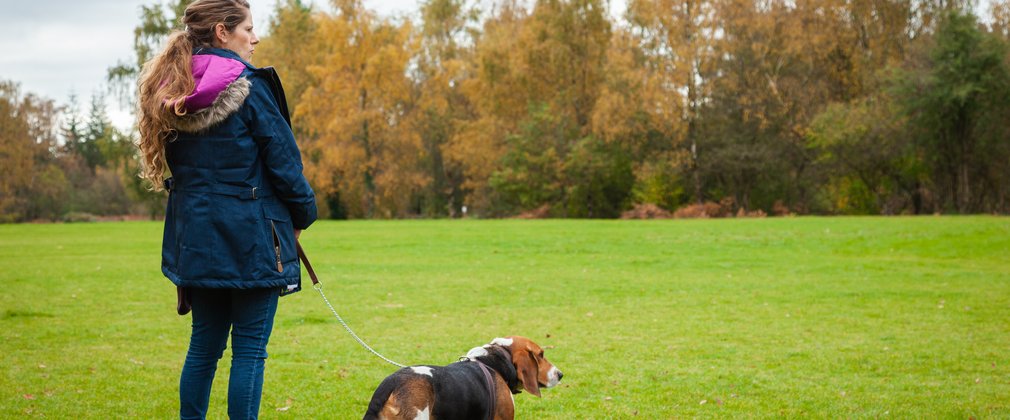 Walking at Coatham Wood
We are currently running a user survey for Coatham Woods. We would love to know what you use the woods for and get your feedback. You can find our user survey here https://consult.forestryengland.uk/forest-districts/coatham-user-survey. Closes 11th December 2020. Thank you.
Walking is the perfect way to get some fresh air and explore some of the area's most beautiful landscapes.
There are 2 waymarked routes to help you find your way around the site or find your own way and wander along the many mown rides. You can find information on the routes located in the car park.
Activity information
Follow the yellow and blue waymarkers.