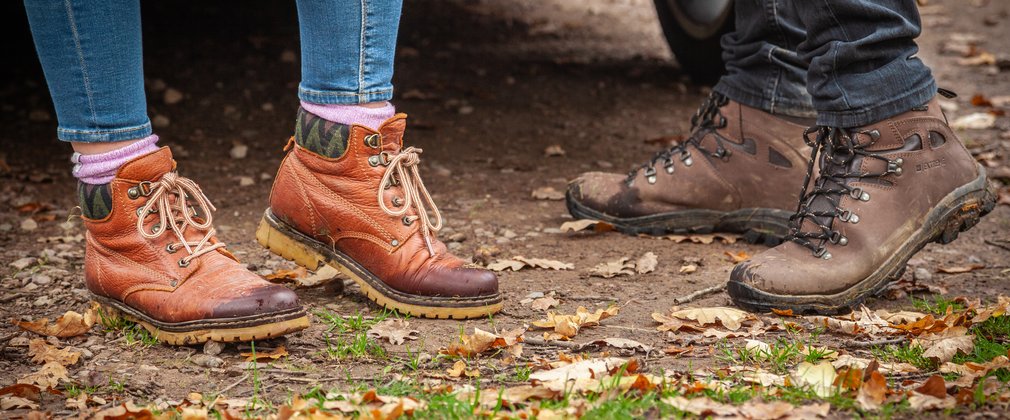 Walking at Cogra Moss
Walking at Cogra Moss is the perfect way to get some fresh air and explore some of the area's most beautiful landscapes.
The walk from Felldyke car park to the reservoir and back is a popular short walk.
Longer walks around the reservoir and up onto Blake Fell are more demanding and require good foot wear but nonetheless enjoyable.
Activity information
Cogra Moss, Lamplugh, Copeland, CA14 4SH
Please note: The trails in this forest are not waymarked.