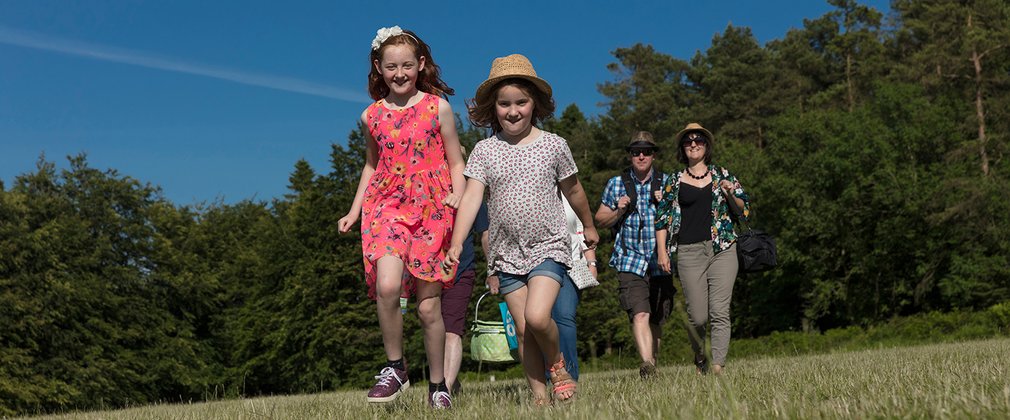 Have your say on the Adderstone area
Updated 9th July 2020
We're launching a survey so you can tell us how you currently use, or why you choose not to use, the Adderstone area of Dalby Forest.   
Adderstone is a large area in the middle of the forest with acres of space and easily allows people to access many walking, running and cycle trails. We hold many events and concerts in this location and from here you can view the Nissen Hut, take part in Gruffalo orienteering or visit the play area and enchanted woodland. We would love to know your experience of using the area and any suggestions that you have for improvements to the facilities.
We're constantly looking at plans to improve Dalby Forest and your feedback is important to us in our development of future plans to enhance our services.
Please visit the survey and let us know your thoughts by Monday 31 August 2020.