Adderstone Rigg trail at Dalby Forest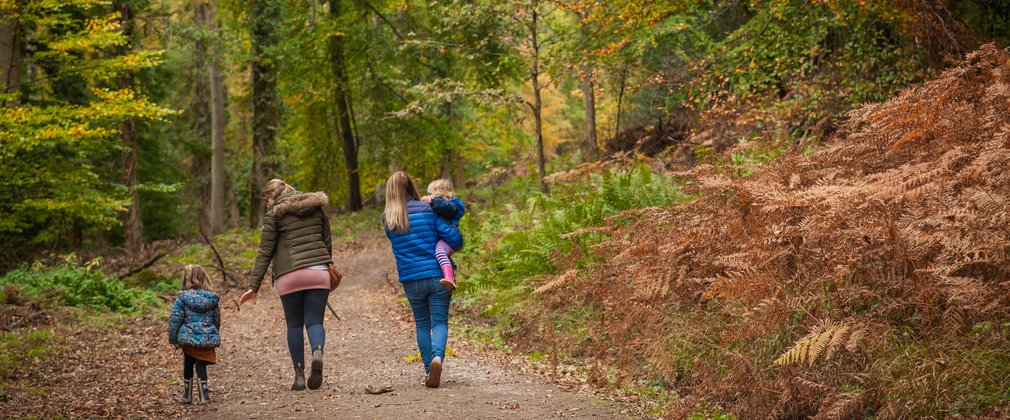 Adderstone Rigg trail - perfect for a walk in the woods
The naturally sculpted Adderstone is an eye-catching feature along the Adderstone Rigg Trail. There are extensive views over the forest along the route, with both short and long walk options.
Trail information
Dalby Forest, Dalby Visitor Centre, Low Dalby, Thornton-Le-Dale, Pickering
Follow yellow disc markers with the black arrow. Trail maps available to buy from the visitor centre.
short route: 1.5 mile (2.4 km)
long route: 2.5 miles (4.1 km)