Crosscliff View trail at Dalby Forest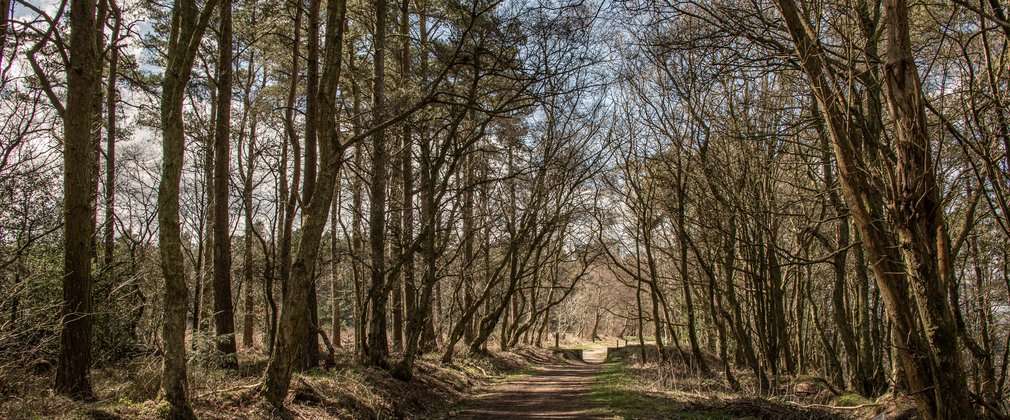 Crosscliff View trail - a short, easy walk with a stunning view
A firm favourite walk across the tops of Crosscliff. Accessible to all, this is an easy access trail on a flat, even surface and provides truly stunning views from the viewpoint.
This short trail is 0.8km (0.5miles) and offers a tranquil escape amongst the trees. From the viewpoint, you will see over to Blakey Topping and on a clear day, you can spot Fylingdales early warning system glinting in the distance. 
Trail information
Dalby Forest, Dalby Visitor Centre, Low Dalby, Thornton-Le-Dale, Pickering
Follow the red disc marker with the black arrow. This trail starts from Crosscliff car park. Trail maps available to buy from the visitor centre.