Dalby Beck yellow trail at Dalby Forest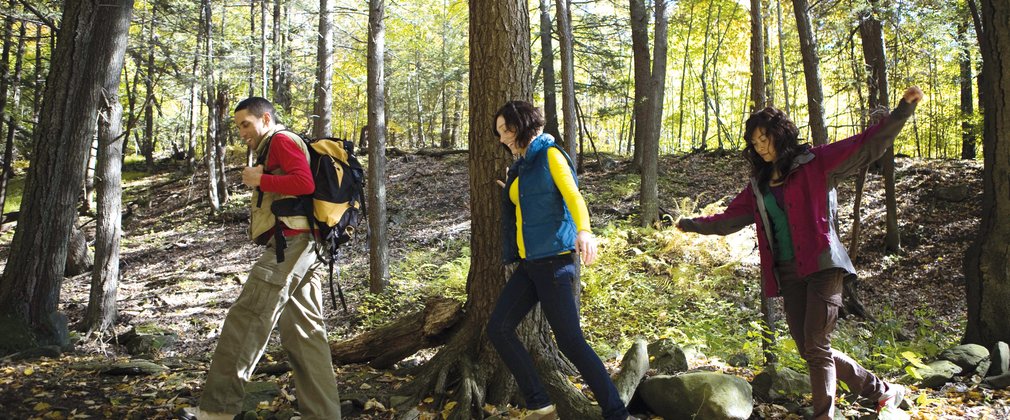 Dalby Beck yellow trail - circular walk with fabulous views
Starting from Dalby Visitor Centre climb briefly out of the Dalby Valley into the surrounding forest to see views over Dalby Dale. Walking back down into the dale you join the Ellerburn Trail walk or extend your walk to enjoy the wildlife hide at Ellerburn Pond.
Trail information
Dalby Forest, Dalby Visitor Centre, Low Dalby, Thornton-Le-Dale, Pickering
Follow the yellow disc markers with the black arrow. Trail maps available to buy from the visitor centre.