Pexton Moor trail at Dalby Forest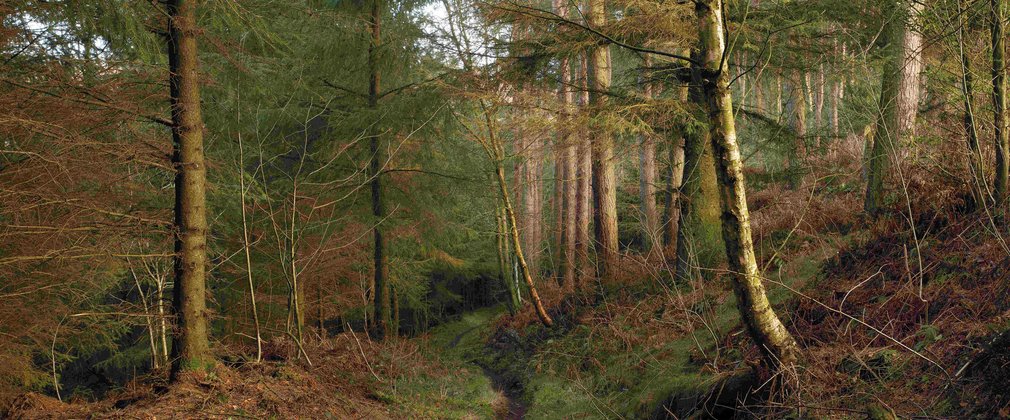 Pexton Moor trail - a circular walk with stunning views
This trail around Pexton Moor has outstanding views of the riggs and dales of Dalby and Ellerburn along a route that takes in a range of woodland habitats.
The route follows a mixture of earth tracks, forest road and compacted gravel path. It may be slippery in wet weather.
Trail information
Dalby Forest, Dalby Visitor Centre, Low Dalby, Thornton-Le-Dale, Pickering
Follow the blue markers. Park at Haygate car park to start this walk. Trail maps available to buy from the visitor centre.