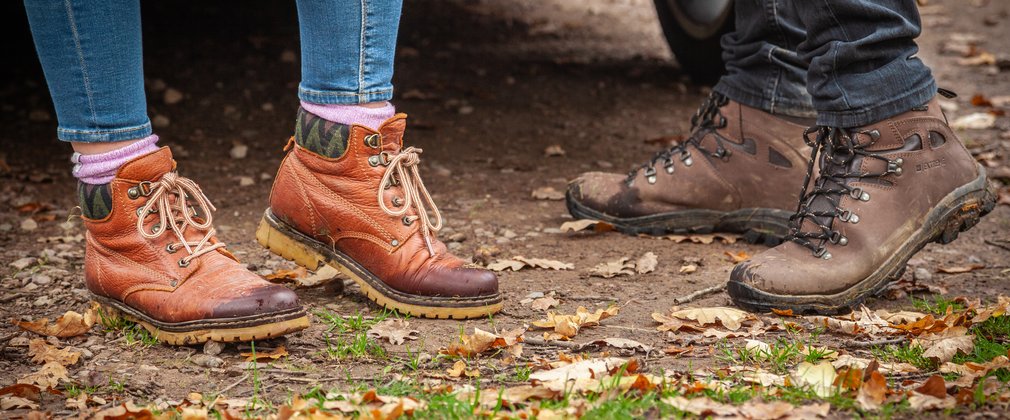 Walking at Dymock Woods
Walking in the woodland is the perfect way to get some fresh air and explore some of the area's most beautiful landscapes.
Dymock Woods has a range of paths that run through the woodland. 
There are two way marked trails starting from Queen's Wood car park- The Lake Walk and the Princess Trail.
The Daffodil Trail starts at Shaw Common carpark and continues for around 9 miles through Dymock Woods and Kempley Green. This area is famous for its beautiful array of wild daffodils in the early spring, as well as bluebells and butterflies in the section through Dymock Woods.
Shaw Common also offers a short circular route, perfect for a brief stroll and one of the best spots to see the famous Wild Daffodils.
Plan your visit
Dymock Woods, Linton, Forest of Dean, Herefordshire, HR9 7UT
Download the Dymock walks map to help plan your visit and find out more about this beautiful forest.