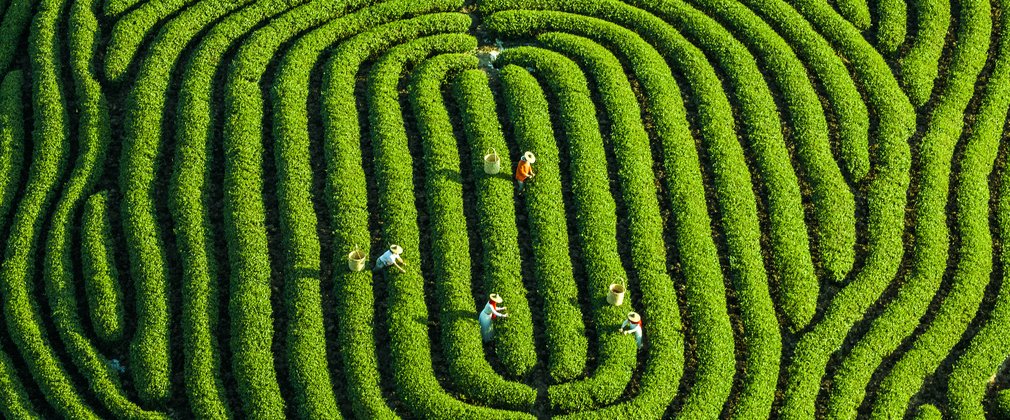 Earth Photo 2020 | See the shortlisted images
Photographers, both amateur and professional, were invited to submit up to ten photographs or films to Earth Photo, an international photography competition and exhibition. Developed jointly with the Royal Geographical Society (with IBG), Earth Photo aims to stimulate conversations about the world, its inhabitants and our treatment of both.
A selection of the shortlisted images will be on display at Dalby Forest, Moors Valley, and Grizedale between Autumn 2020 and Spring 2021. You can also see all 54 photos and videos shortlisted in a virtual exhibition online now.
An expert panel, chaired by award-winning photographer Marissa Roth, have shortlisted 54 photographs and videos by 35 artists to be exhibited at the Royal Geographical Society, London and at a series of stunning forest locations across England.
Categories include People, Place, Nature, Changing Forests and A Climate of Change, a new category to mark COP26, the UN climate change summit in Glasgow now due to be held in 2021.
Winners will be selected and prizes awarded for each of the categories and a special prize awarded to one outstanding photographer. A prize will also be awarded for a Short Film.
Selected images and video from the shortlist will be exhibited at three Forestry England sites between Autumn and Spring, including:
Dalby Forest, Yorkshire - 17 October 2020 - 31 December 2021
Moors Valley Country Park & Forest, Dorset - 24 October 2020 - 19 April 2021
Grizedale Forest, Cumbria - 19 December 2020 - 25 April 2021
The full shortlist will be shown at Royal Geographic Society (with IBG), London, from 7 December 2020 to 26 February 2021.