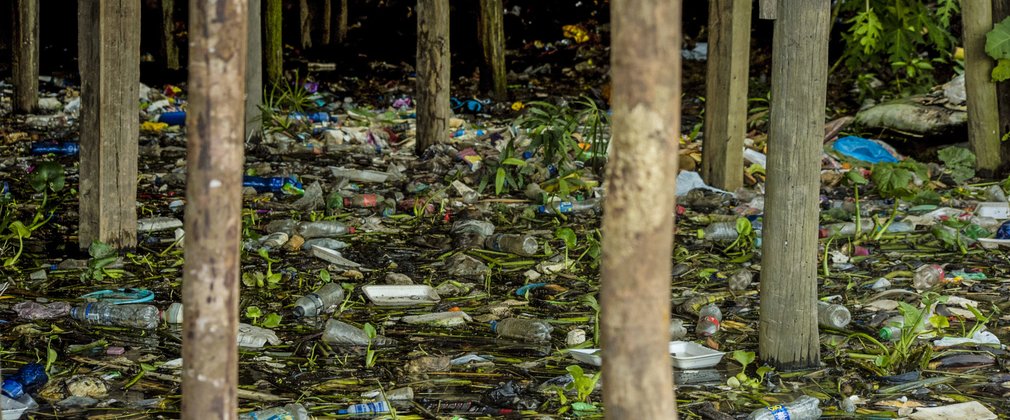 Earth Photo exhibition and competition
Earth Photo aims to stimulate conversations about our world, its inhabitants and our treatment of both.
Earth Photo is an innovative competition and exhibition developed jointly with the Royal Geographical Society (with IBG). Photographers, both amateur and professional, were invited to submit photographs or films relevant to categories People, Place, Nature and Changing Forests.
'Changing Forests' was a brand new category for 2019 with the aim of revealing the stories the world's forests have to tell today, in the face of climate change and other major challenges. 
An expert panel, chaired by award-winning photographer Marissa Roth, have now selected 50 works to be exhibited at the Royal Geographical Society, London from 6 July – 22 August 2019, and a selection will go on a national tour of our nation's forests:
Fineshade Wood, Northhamptonshire, 6 July – 4 September 2019
Moors Valley Country Park & Forest, Dorset, 30 September – 15 December 2019
Grizedale Forest, Cumbria, 19 December 2019 – 28 April 2020
Visiting the exhibition is free. 
This year's winners have been announced and are as follows:
Overall winner and winner of the People category: Elisabetta Zavoli for her work The Landfill Midwife, which depicts the only midwife for 18,000 villagers living inside and around Jakarta's Bantar Gebang landfill site. 
Place category: Sue Flood for her image Big Blue Berg a striking iceberg in Antarctica
Nature category: Aennor (collective) for their work Party's Over which looks at the role plastics plays in our daily life.
Changing Forests category: David Green for his work Old Hedge, Venton Wood capturing a piece of wild woodland in North Devon.
Video category: Iris Moeller for her work Weak and Wobbly or Strong and Stable? Determining the Resistance of Coastal Salt Marshes to Extreme Storms. 
Discover other arts projects across England. 
More information
Discover the striking images at the following locations and find out more below: