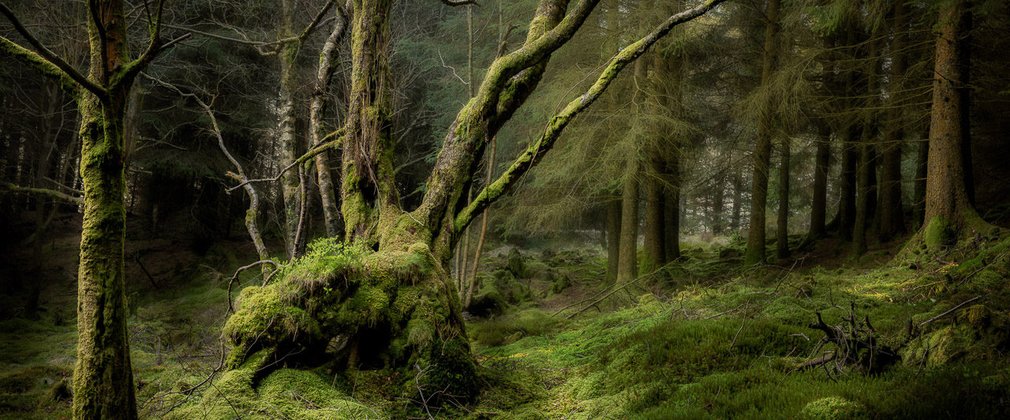 Covid-19/Coronavirus update:
An image is worth a thousand words. Now more than ever, we believe in the power of photography to celebrate the natural world, create conversations about our environment, and bring us together. 
With the need for us all to look after each other, follow government guidelines and stay at home, the Earth Photo 2020 call for entries has been extended until 2 June 2020. Details about changes to the exhibitions can be found below. 
Earth Photo 2020, now open for entries
Photographers, both amateur and professional, are invited to submit up to ten photographs or films to Earth Photo, an international photography competition and exhibition. Developed jointly with the Royal Geographical Society (with IBG), Earth Photo aims to stimulate conversations about the world, its inhabitants and our treatment of both.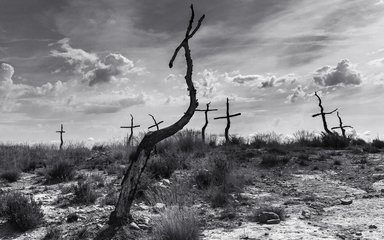 Photographers, both amateur and professional, are invited to submit photographs or films relevant to the following categories: People, Place, Nature, Changing Forests and Climate Change, a new category for 2020 to mark COP26, the UN climate change summit in Glasgow this November.
Winners will be selected and prizes given for each of the categories and a special prize awarded to one outstanding photographer. A prize will also be awarded for a Short Film.
Entry is by online submission and the deadline for entry is by 10 am (BST) on Tuesday 2 June 2020. 
An expert panel, chaired by award-winning photographer Marissa Roth, will select around 50 works to be exhibited at the Royal Geographical Society, London and at a series of stunning forest locations across England.
These physical exhibitions, as well as an Earth Photo Awards Ceremony, are postponed until later in the year due to Covid-19. A virtual gallery opening 1 July 2020 will showcase all of the shortlisted images.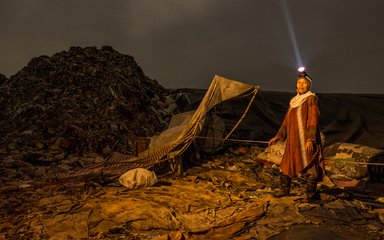 For full details on how to take part including entry rules, guidelines and FAQs: