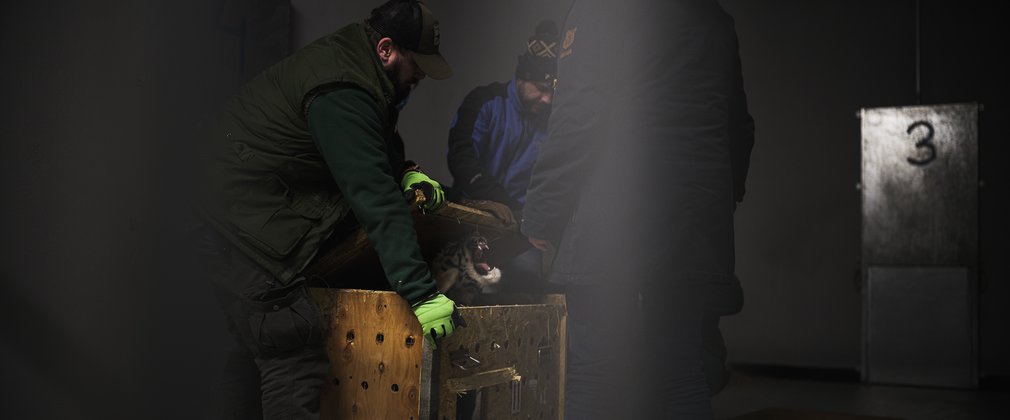 What is Earth Photo?
Now, more than ever, photography has the power to draw attention to the challenges facing the natural world and our planet.   
Earth Photo is a world leading international programme, established in 2018. The programme engages with still and moving image makers, across all genres. Earth Photo addresses prescient issues affecting our planet, aiming to stimulate conversations about our environment and the impact of climate change.   
In partnership with Forestry England, Parker Harris and the Royal Geographical Society (with the Institute of British Geographers), Earth Photo organises exhibitions, awards and events that celebrate photography and moving images.
Earth Photo tells compelling stories about our planet, its inhabitants, its beauty, fragility, and resilience. 
A selection of the shortlisted images from 2023 entries will be on display at five of our forests between summer 2023 and spring 2024. 
Congratulations to Earth Photo 2023 overall winner Michal Siarek, for his outstanding photography project documenting the rescue of big cats from Ukraine to Poznań
View a selection of all the winning images below.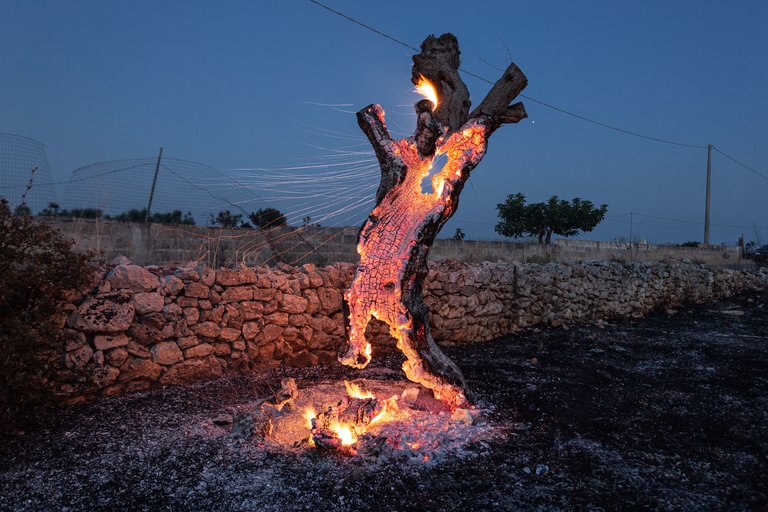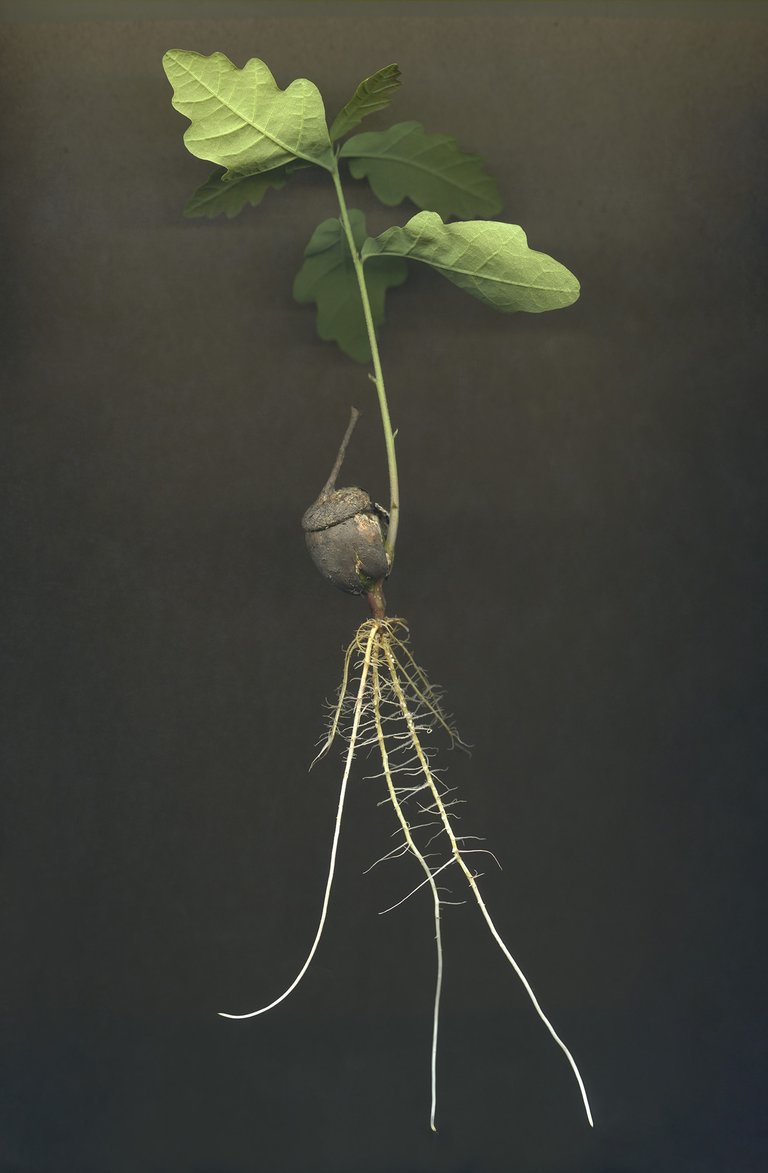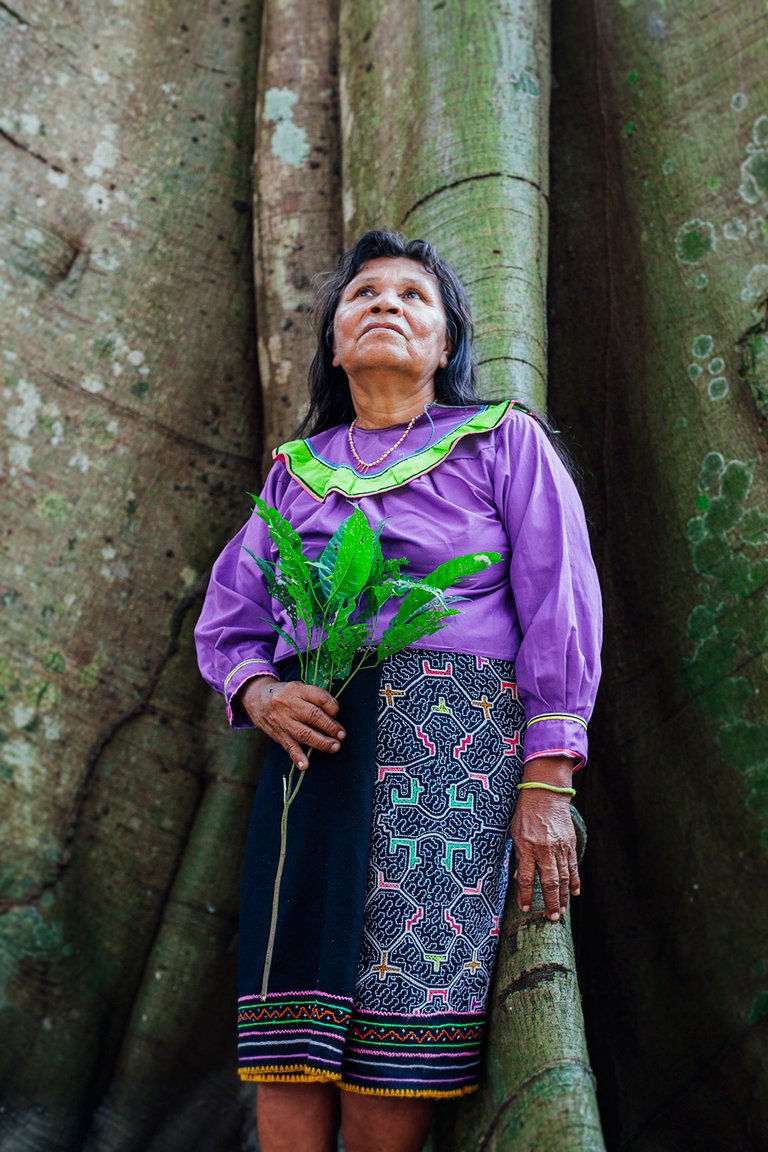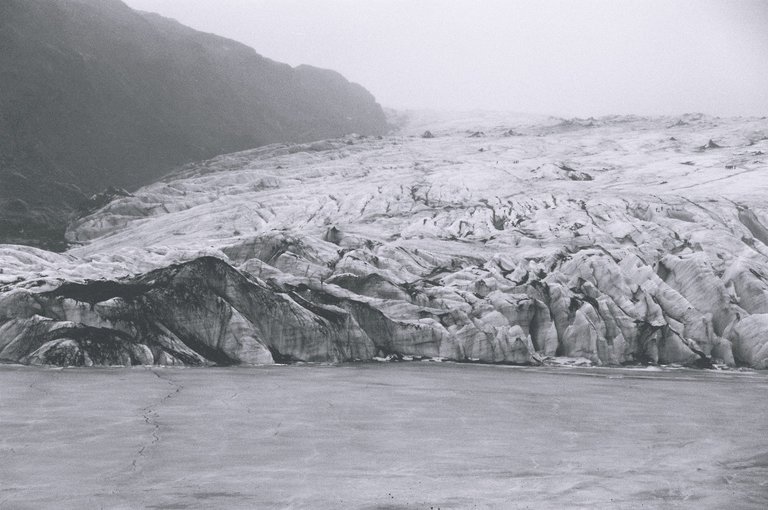 Earth Photo exhibition tour
The shortlisted images will be available to see in the Earth Photo exhibition tour, opening at the Royal Geographical Society, in London (from 17 June to 23 August 2023) and five Forestry England sites across the country, from 23 June 2023 to 28 January 2024.
The exhibition will also tour to the Sidney Nolan Trust, Herefordshire, from 13 July to 30 September 2023, the Lost Gardens of Heligan, Cornwall, from 1 February 2024 to 1 March 2024 and Lishui International Photography Festival, China in December 2023.
Passionate about the arts?
Be the first to receive updates about Earth Photo and other opportunities by signing up to our arts newsletter. 
Congratulations to this year's selected photographers
Photographers Adam Sébire \ Amna Yaseen \ Andrew Smith \ Annette Burke \ Azim Khan Ronnie \ Barbara Boissevain \ Bill Wilkins \ Billy Dosanjh \ Caleb Fung \ Carlos Carvalho \ Carol Sogard \ Clare Hewitt \ Craig Ames \ Edward Cawood \ Ellie Davies \ Emma Crichton \ Ethan Welty \ Filippo Ferraro \ Ink collective: Anna Sellen + Anne-Marie Briscombe \  James Kirkham \ Joanna Vestey \ Ju Shen Lee \ Kerry Lowes \ K M Asad  \ Leah Gordon \ Liv Milani \ Liza Faktor \ Mae Macadam \ Marcel Stahn \ Marella \ Michal Siarek \ Nazanin Hafez \ Neal Haddaway \ Neil A White \ Nyani Quarmyne \ Pal Hermansen \ Pierpaolo Mittica \ Rob Kesseler \ Roberto Vamos \ Robin Dodd \ Sam Laughlin \ Sandipani Chattopadhyay \ Sandra Weller \ Sebastian Lewandowski \  Sonia Bhamra \ Subrata Dey \ Suzanne Lynda South \ Thomas Martin \ Yzza Slaoui 
Filmmakers Adam Sébire \ Jana Bednarova \ Klaus Thymann \ Liana McNeill \ Michael Lisle-Taylor \ Tom Marshak