The nation's forests and essential facilities are open, but please follow government coronavirus guidelines when planning your visit
-
read our coronavirus guidance.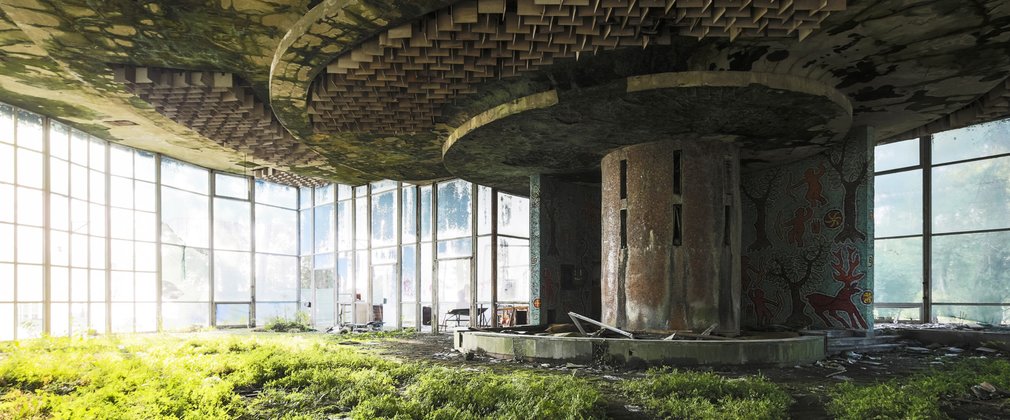 Developed jointly with the Royal Geographical Society (with IBG), Earth Photo aims to stimulate conversations about the world, its inhabitants and our treatment of both. Photographers, both amateur and professional, were invited to submit up to ten photographs or films to Earth Photo, an international photography competition and exhibition. 
A selection of the shortlisted images from 2021 entries will be on display at Dalby Forest, Moors Valley and Grizedale between autumn 2021 and spring 2022. A full exhibition will also take place at the Royal Geographical Society (with IBG) in London this summer.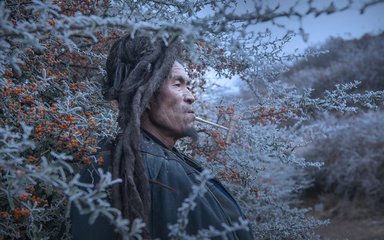 2020 Winners
An expert panel, chaired by award-winning photographer Marissa Roth, shortlisted 54 photographs and videos by 35 artists. This selection was exhibited at stunning forest locations across England and the Royal Geographical Society, London. They were also available to view in a virtual online exhibition.
Categories include People, Place, Nature, Changing Forests and A Climate of Change. A Climate of change, the competition's newest category, marks the UN climate change summit COP26 which will be held in Glasgow in November 2021.
The category winners were:
Place category winner & overall winner: Jonk, '

Coffee Shop, Abkhazia region of Georgia' (2019); 'Hotel, Portugal' (2019); 'Swimming Pool, Italy' (2019) and 'Theater, Abkhazia' (2019)

People category winner: Yanrong Guo, 'Miss' (2019)
Nature category winner: Yi Sun, 'Dryland Farming, Study 7' (2019)
Changing Forests category winner: Charles Xelot, 'Dead Tree #1' (2020)
A Climate of Change category winner: Joe Habben, 'In Moleca' (2019)
Video category winner: Sean Gallagher, 'Cambodia Burning' (2020)
2021 Exhibitions
Selected images and videos from the 2021 shortlist will be exhibited at three Forestry England sites between summer and spring, including:
Dalby Forest, Yorkshire: 28 June 2021 - 19 September 2021
Moors Valley Country Park & Forest, Dorset: 4 October 2021 - 19 December 2021
Grizedale Forest, Cumbria: 20 December 2021 - 24 April 2022
Don't miss out on the fantastic opportunity to view the images in these stunning forest locations.
A full exhibition will also take place at the Royal Geographical Society (with IBG), London.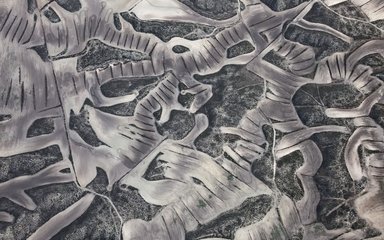 Discover 2020 shortlisted works and prize winners: