Woodland walk at Fermyn Woods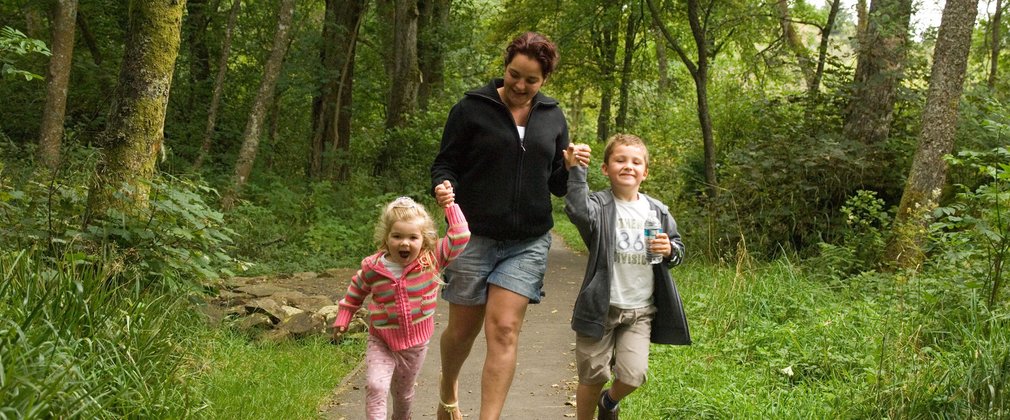 Woodland walk at Fermyn Woods
The trail makes a steady climb up the hill from the visitor centre into Fermyn Woods.
A wide well surfaced path loops through this historic ancient woodland offering opportunities to sit, watch and listen to the wildlife. The moderate gradient may make this walk unsuitable for some people.
Trail information
Fermyn Woods, Lyveden Road, Brigstock, Kettering, NN14 3HS
Follow the purple waymarkers.