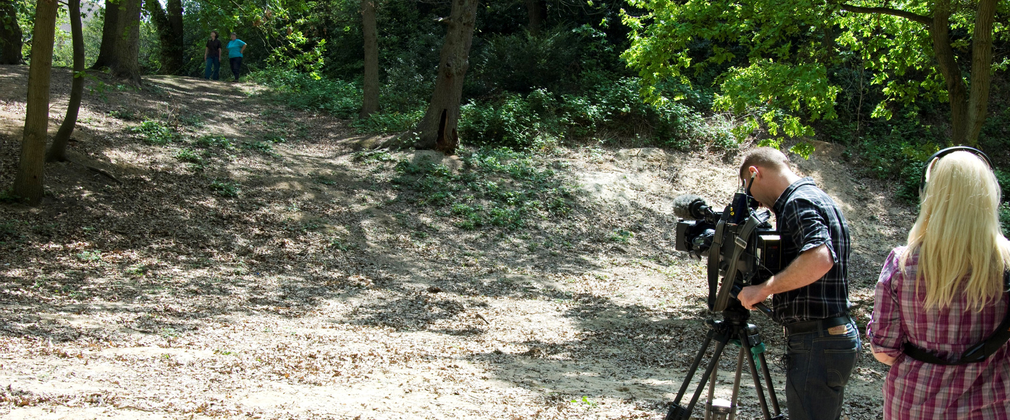 A beautiful filming location...  
Westonbirt Arboretum is based in Gloucestershire and its historic, Victorian, picturesque landscape makes it an ideal filming location. 
With 600 acres of unrivalled outdoor space including the formality of the Old Arboretum and the natural woodland in Silk Wood, there are many gems of filming opportunity.
The Old Arboretum is a carefully designed landscape dating back to the 1850s, with grassy rides, vistas and trees from all around the world.
Silk Wood is a semi-natural woodland with ongoing open space to fulfil all ideas - from deep dark woodland scenes to lavish landscapes. 
Westonbirt certainly has much to offer and is known for its spectacular colours in all seasons, creating a magical backdrop for any type of scene.
What's been filmed at Westonbirt?
Westonbirt has taken part in some fantastic projects:
BBC Seasons: Autumn Watch Live, BBC Wild and BBC Nature's Weirdest
BBC Saturday Kitchen
BBC News, BBC Breakfast and BBC Points West
BBC Two: The Magical Forest: A Year inside Westonbirt Arboretum with Alan Titchmarsh
Sky News - Early Signs of Spring
ITV: Love your Garden and ITV West Country
The One Show
Countryfile
Daybreak 
Escape to the Country
Equestrian Sports New Zealand
Botanic gardens documentaries
Various regional TV appearances
Contact us
If you have any questions or are interested in filming at Westonbirt, please get in touch with our local team: