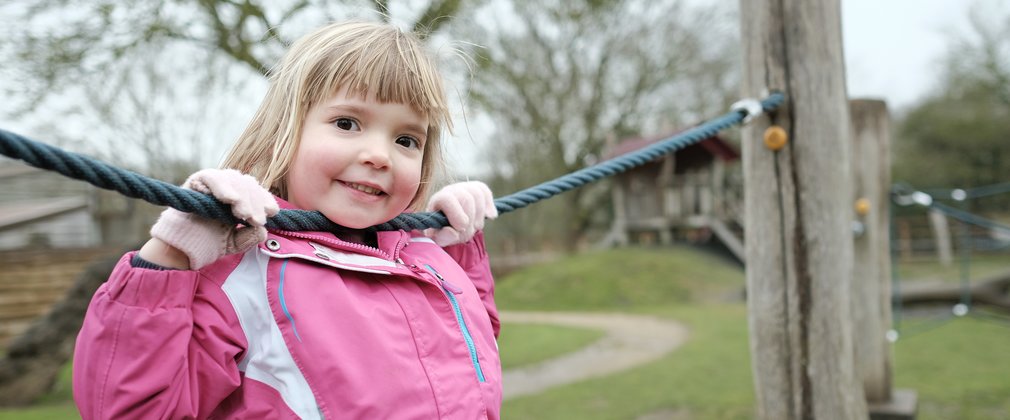 Adventurous play facilities are for all the family
You are never too old for building dens or playing hide-and-seek in the woods, but for those a little younger The Oak Leaf purpose-built play area is close to the Visitor Centre, café and toilets.
If you are a little more adventurous then seek out our tree house which you will find in the woods.
Activity information
Fineshade Wood, Top Lodge, Fineshade, Near Corby, Northamptonshire, NN17 3BB
Is this activity for you?
Our play facilities are located throughout the forest. The routes are largely flat, and the surfaces will vary from gravel surfaces tracks to natural forest paths.