Gruffalo Sculptures at Fineshade Wood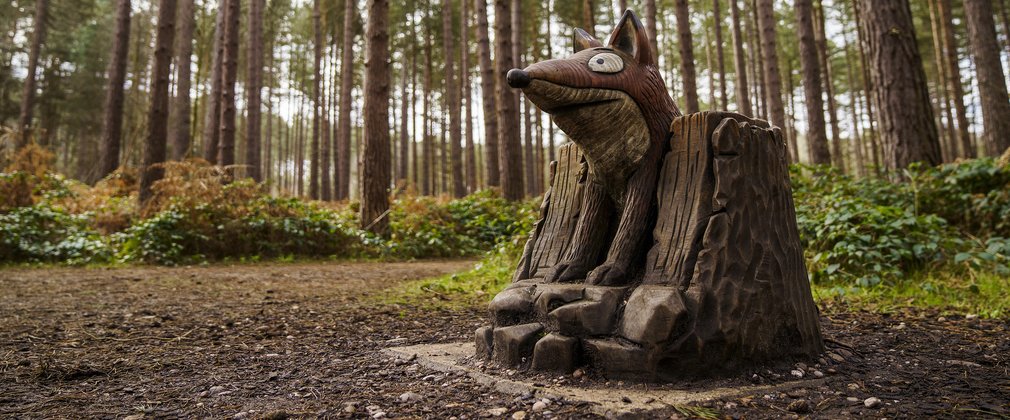 Gruffalo Sculptures at Fineshade Woods
If you venture into the deep dark wood, you may bump into Gruffalo and his friends from Julia Donaldson's classic story. 
His friends have only just joined us here at Fineshade Wood and we are really excited to have them. Head to the trail start at the top of the main car park to find them all today.
Post your Gruffalo photos on our Facebook page - we'd love to see them.
Activity information
Fineshade Wood, Top Lodge, Fineshade, Near Corby, Northamptonshire, NN17 3BB
Head to the visitor centre for clues to find the Gruffalo.