Wellbeing trail at Fineshade Wood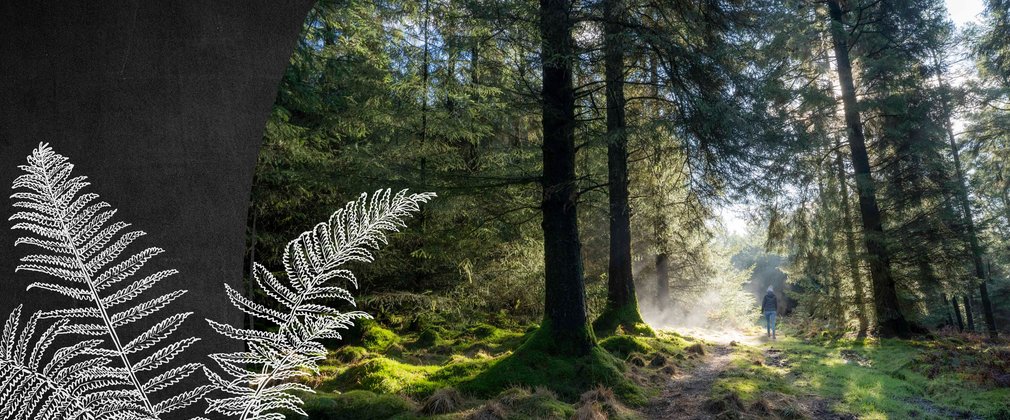 Experience the wellbeing benefits of nature at Fineshade Wood.
Spending time amongst the trees and really noticing nature is scientifically proven to boost our mental and physical health. Take some time for you and try our new wellbeing trail at Fineshade Wood, a mindful walk through the forest that invites you to really relax. 
Panels along the trail will prompt you to stop, notice, and connect with the wellbeing benefits of the forest environment. 
What to Expect
Themed panels along the trail will invite you to pause, notice, and connect with the forest environment around you.
A forest wellbeing journal is also available to help you get even more benefits from the experience, offering additional mindful things to do while you're out in the forest and at home.
Get your free copy on-site from our visitor centre or download your forest wellbeing journal before you visit.
This 1.6 mile route follows a mixture of woodland environments. Some of the trail is over grass rides and so might be a little muddy in winter months.
This trail is supported by Sport England using National Lottery funding.
Trail information
Fineshade Wood, Top Lodge, Fineshade, Near Corby, Northamptonshire, NN17 3BB
The wellbeing trail starts from the visitor centre courtyard.

Trail length: 1.6m