Coaching at the Forest of Dean Cycle Centre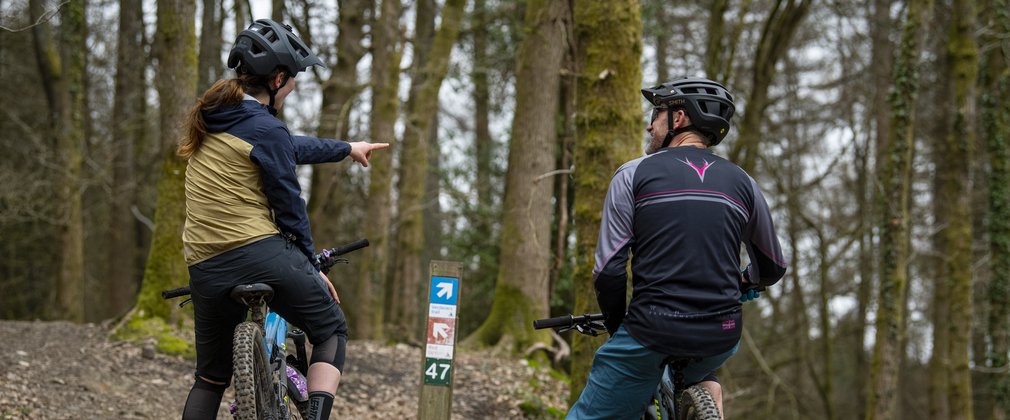 Mountain Bike Coaching in the Forest of Dean
Looking to hone your mountain bike skills? We have a number of experienced coaches who can you help you reach the next level of riding.
The Forest of Dean Cycle Centre is the perfect place to develop your riding technique, with trails and skills areas for all abilities. Whether you are an experienced rider, or if you've just bought your first bike, our approved providers can help you improve your skills, allowing you to ride with more confidence. 
They offer a variety of ways to learn, including 1-1 sessions, group courses, kids classes and women-only rides. They can help with everything from jumps, drops, berms, tech and flow.
Click on each coach to find out more about what they offer:
Pro Ride - Mountain Bike Coaching
Activity Information
Forest of Dean Cycle Centre, B4234, Cannop Valley, GL16 7EH
Please book your session directly through the relevant coach.
Prices vary per coach, check their website for the latest price information.
Car parking charges apply. Please be aware that the car park can be very busy, especially during holidays, so please arrive with plenty of time before the start of your session.