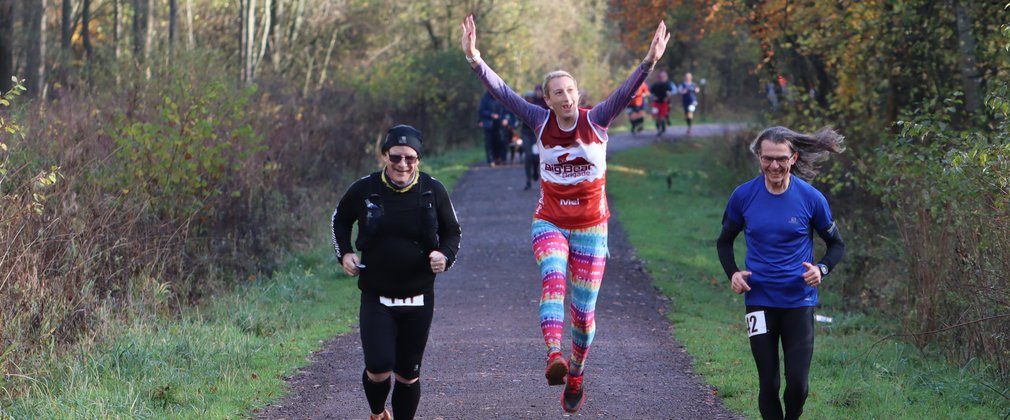 Enjoy your day in the forest running, hiking or walking as many 5k laps as you can in the 6 hour time limit. Run all day or bimble about enjoying the forest while enjoying our much lauded aid station food! For all abilities, from experienced ultra runners to walkers and everyone in-between.
Essential information
Cannock Chase Forest, Birches Valley, Rugeley, WS15 2UQ
Conditions under foot are generally good as the pathways are well established. Some of the route is quite stony though so ultra thin shoes aren't recommended.