Cannock Chase Half Marathon & 10k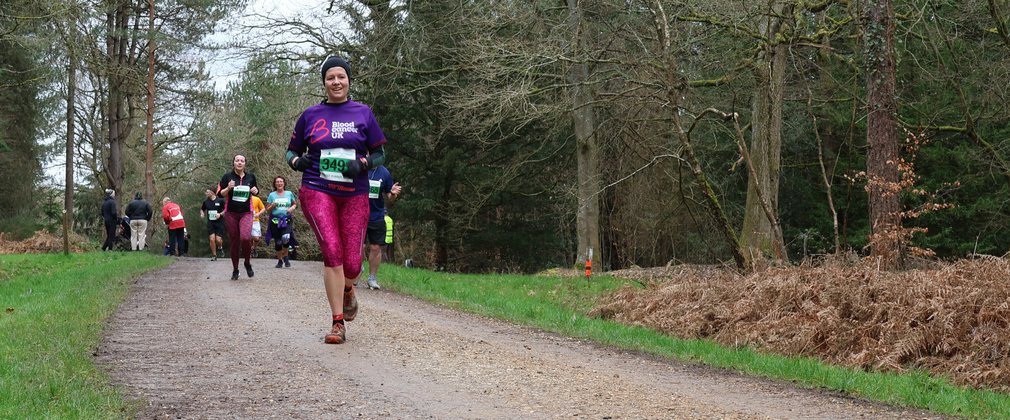 This is a hugely popular race where hardy runners take to the trail for a challenging Half Marathon or 10k race at Cannock Chase. Although it's a demanding race, it's open to runners of all abilities, from novices to experienced athletes and is perfect for including in ongoing training schedules. Set against the backdrop of stunning woodland at a time when the sunlight is golden and falls through the autumnal canopy in dappled pools on the trail... who can resist?
The course uses the paths, trails and bridleways within Cannock Chase. The half marathon is a challenging two laps of their course map whilst the 10k is a single lap of theirs. It starts and finishes close to Penkridge Road Car Park and should remain relatively quiet with no vehicle traffic. However, there will likely be other forest users and bicycles crossing the race route and runners should race with care throughout the event.
The terrain is likely to be uneven; please keep an eye out for protruding tree roots and slippery surfaces especially if the weather has been wet leading up to race day. 
Essential information
Cannock Chase Forest, Birches Valley, Rugeley, WS15 2UQ
Half Marathon Affiliated Entry - £27
Half Marathon Unaffiliated Entry - £29

10k Affiliated Entry - £22
10k Unaffiliated Entry - £24