Hunter at Cannock Chase Forest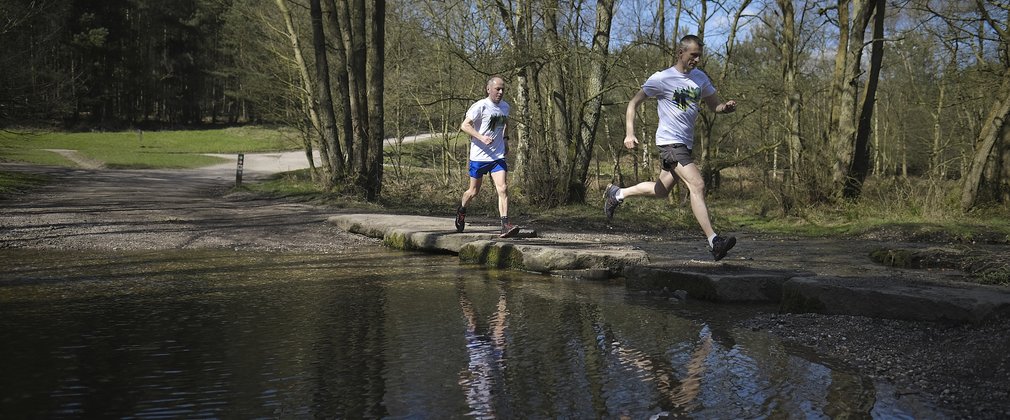 Your objective is to evade capture for the duration of the hunt and to make it safely to the extraction point. 
To start, you have 30 minutes to gather your thoughts, design your tactics, then the Hunter force will be released to track you down. 
Can you and your team evade our Hunter force?  
Essential Infomation
Cannock Chase Forest, Birches Valley, Rugeley, WS15 2UQ
£30.00 per person.
Group booking discount of 15% for 2 or more.