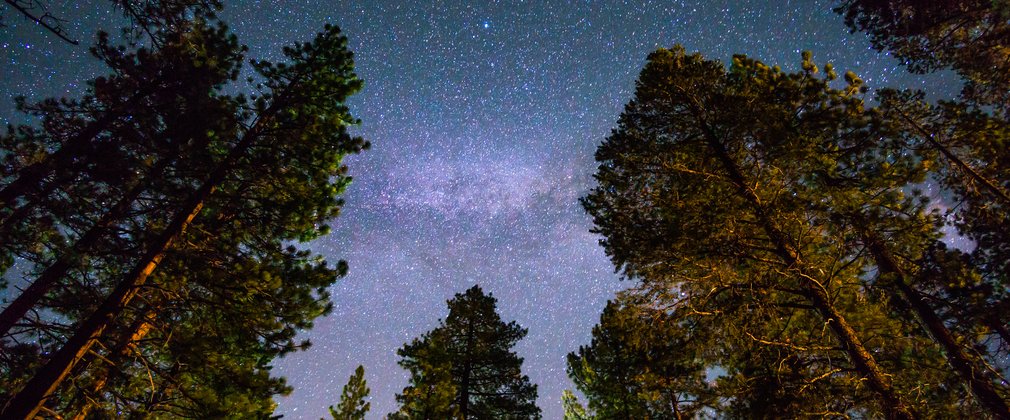 Ever wondered what's really out there?
Here at Dalby Forest, we are lucky enough to be a designated Dark Sky Reserve, meaning we are one of the darkest parts of the country - perfect for stargazing! With incredibly low levels of light pollution, Dalby Forest has some of the clearest starry night skies in the North of England, and boasts the first ever stargazing camp in the UK right here at Adderstone Field.
We are lucky enough to be working with AstroDog this winter, an astronomical society based in Scarborough with a love for the beyond!
Guests can enjoy a guided tour of the night sky, learning about stars, asterisms, constellations, star-hopping and how to navigate the night sky. Use telescopes and binoculars to view the planets, the Moon and stunning deep space objects such as double stars, star clusters, galaxies and nebulae.
Learn about the history of astronomy and space travel, travel through our solar system and embark on a journey to the edge of the known universe inside an immersive 360° planetarium dome. View and learn about the wonders of the universe with the breath-taking experience of surround vision.
Find out how to view the night sky from the comfort of your home and how to plan your own stargazing outings using planetarium software. Learn about useful astronomy related apps, software and space simulators that can aid you in stargazing, astrophotography and learning more about the universe.
Get to know the equipment and accessories involved in stargazing and astrophotography such as binoculars, telescopes, tripods and tracking mounts. Enjoy a short presentation on astrophotography, including images of planets, star clusters, galaxies, nebulae, noctilucent clouds and the Aurora Borealis. View images taken from different locations in Dalby Forest that display the excellent quality of dark skies in the North York Moors International Dark Sky Reserve.
More information
Dalby Forest, Dalby Visitor Centre, Low Dalby, Thornton-Le-Dale, Pickering
This event is accessible.