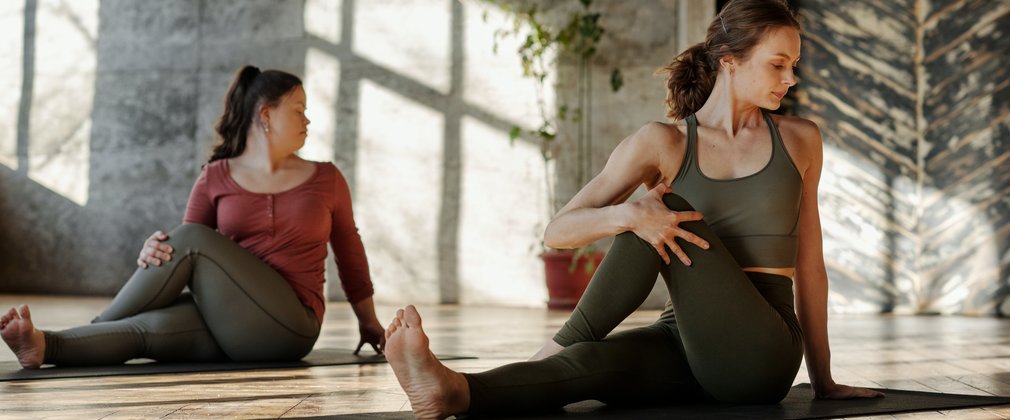 Relax and unwind at Dalby Forest
Step away from your normal routine and try yoga in Dalby Forest, hosted by Chantelle from The Balance Rooms.
This class is suitable for all abilities and will guide you through a series of movements to help rejuvenate, restore and refresh.
Chantelle originally hails from Canada and spent her childhood frolicking in the forests of the Pacific Northwest. It's no wonder that when she met her Yorkshireman in Australia and they chose to settle here in England that she felt most at home here in Dalby Forest. Chantelle spends her free time running and mountain biking with her dogs and going on forest adventures with her family. She's very excited to marry her love of yoga with her love of the forest and is over the moon to be teaching yoga every Wednesday on the top floor of the Dalby Forest Visitor Centre.
The Balance Rooms is an integrated health and wellness centre located in the heart of Pickering, North Yorkshire, which is open seven days a week. Purpose built three and a half years ago, it houses a ground floor yoga and pilates studio complete with underfloor heating and floor to ceiling mirrors as well as three upstairs treatment rooms.
More information
Dalby Forest, Dalby Visitor Centre, Low Dalby, Thornton-Le-Dale, Pickering