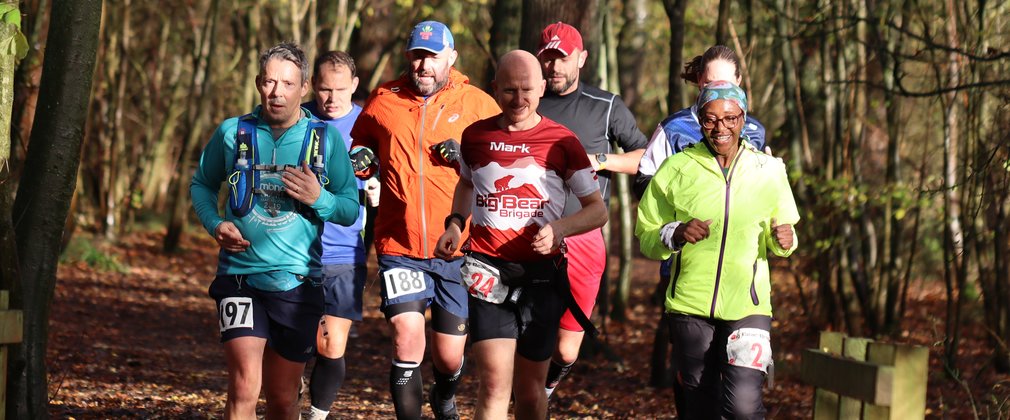 The perfect event for all abilities of running (or walking)! 
Big Bear Events is returning to Salcey Forest for their ever popular 6 hour endurance event ... the distance is your choice - run anywhere from 5k through to an ultra marathon and anywhere inbetween and even with your dog! 
The route follows well maintained trails surfaced with crushed stone or natural forest floor so be prepared for some mud! 
Essential Information
Salcey Forest, Wootton Road, Northamptonshire, NN7 2HX
Entries after 23.10.2023 - £37 (plus £2 if you are unaffiliated).