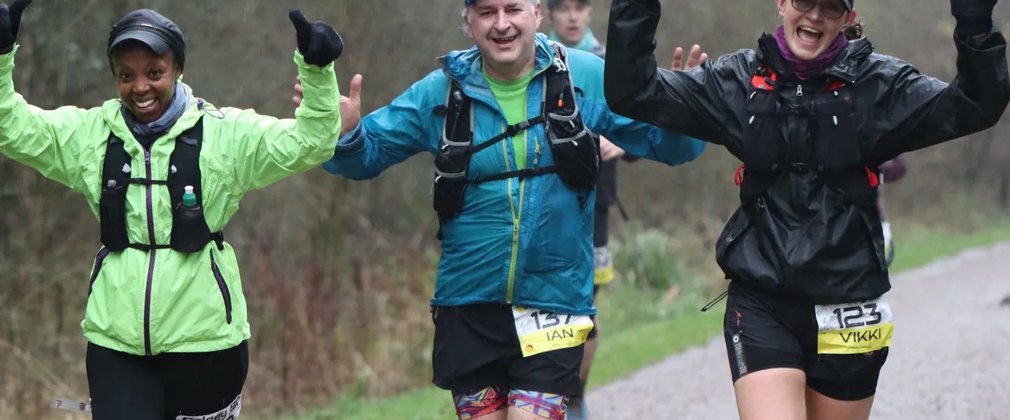 Our friends at Big Bear Events are back!
From experienced ultra-runners and those new to trail running looking for their first 10k, Salcey TrailFest is for you! However ... this is not one of the usual 6 hour timed events with Big Bear, you have to choose one of 5 distances!
10k / Half Marathon / Marathon / 50k / 50 miles 
It's almost guaranteed you'll come across some mud at some point along these routes, with sections of well maintained stoned paths, forest road and well trodden forest floor. 
Click the link above to visit the Big Bear website and find out more info. 
Essential Information
Salcey Forest, Wootton Road, Northamptonshire, NN7 2HX
10K
Before 24/02/2024 - £18
After 24/02/2024 - £23

Half Marathon
Before 24/02/2024 - £30
After 24/02/2024 - £35

Marathon
Before 24/02/2024 - £45
After 24/02/2024 - £50

50K
Before 24/02/2024 - £55
After 24/02/2024 - £65

50 miles
Before 24/02/2024 - £70
After 24/02/2024 - £80

*There are 2 road crossings for the 50k and 50 mile distances, please take care*