Nordic Walking the Ranger's Path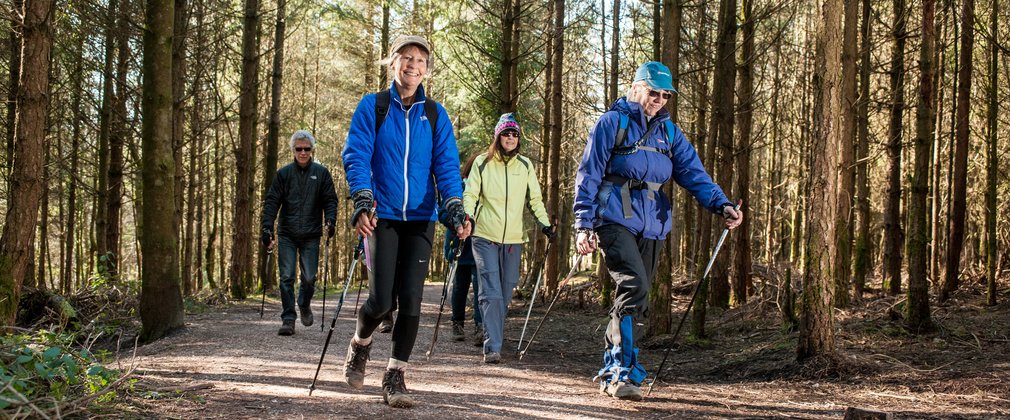 Come and join Sherwood Nordic Walking for a nordic adventure.
This event is only suitable if you have Nordic walking experience and can walk up to five miles.
For information on Nordic walking technique training please visit www.sherwoodnordicwalking.co.uk
Essential information
Sherwood Pines, Kings Clipstone, Nottingham, NG21 9JL
Please wear suitable clothing and footwear for this 4.5 mile walk.