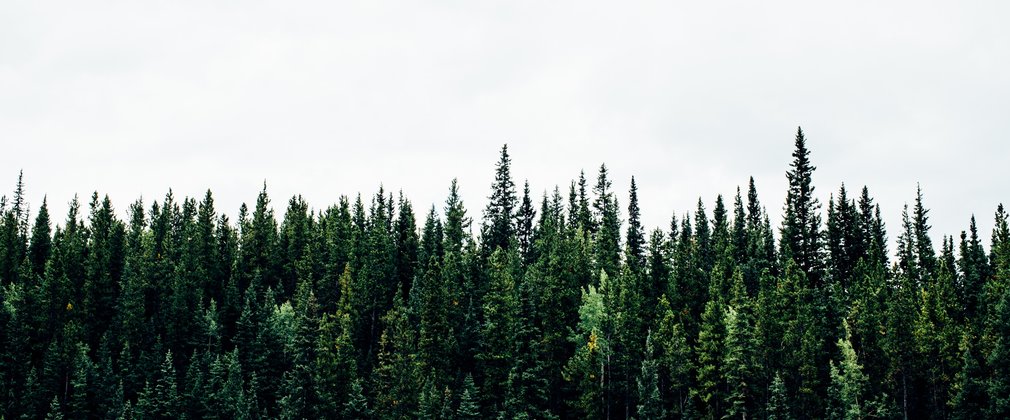 Bessy Bank, Arklid and Old Hall Wood Forest Plan
About
This plan brings together two woodland blocks into one Forest Plan. The Old Hall Wood plan was last revised in 2011, while the Bessy Bank & Arklid plan was revised in 2009. Bringing these plans together reflect their shared characteristics, proximity, and similar future management objectives.
Bessy Bank & Arklid is an irregular shaped woodland of 170ha, situated on the Furness fells south-east of Coniston Water, and is wholly within the Lake District National Park. It is a major landscape feature of the Crake Valley and is part of a wider wooded landscape which is predominantly ancient natural woodland. Old Hall is approximately 1.5km south east of Bessy Bank and is a 36ha woodland block. It is situated between the Rusland Valley to the east, and the Colton Valley on the west, near the small village of Bouth.
The majority of both woodlands can be categorised as either ancient semi-natural or planation on ancient woodland sites. Species range from areas of pure oak, through to mixed broadleaves, larch components and areas of spruce. Reflecting their nature as ancient woodland areas the previous plans for both sites aimed for gradual conversion to native broadleaf species, and this new plan looks to continue toward this ambition.
Recreationally both sites see low numbers of predominantly local visitors on foot, who enjoy the scenery and quiet atmosphere, observing the wildlife or taking the opportunity for exercise within the forests.
Objectives
Economic
Establish economically viable and commercially marketable parcels of timber to maintain future productivity of the forests

Successful restock sites and underplanting operations with minimised pest damage, and controlled regeneration of conifer species. 
Environmental
Restoration to native species. Thinning and clearfell programme to continue to reduce presence of non-native conifers and to increase structural diversity in the broadleaved components.

Improved semi-natural woodland scores, increased areas in SN1 & SN2.

Protect and enhance historic features through operational best practice.
Social
Ongoing restructuring of the woodland and local community engagement as appropriate.
What we'll do
Bessy Bank has undergone a significant species change during the last plan period as larch which has been infected by Phytophthora Ramorum has been felled. In this plan period the remaining pure conifer crops will also be felled. The opportunity to create new mixed stands of broadleaf species will improve the forest in the period after this felling takes place. This plan provides opportunities to increase the areas managed under Low Impact Silvicultural Systems to the long-term benefit of the forest, through increased age, species, and structural diversity.
The current plan outlines management proposals including felling and restocking over several decades, with felling licence approval for operations up until 2032.
For further information regarding species composition and the future management of Bessy Bank, Arklid & Old Hall Wood, please refer to the full plan below.