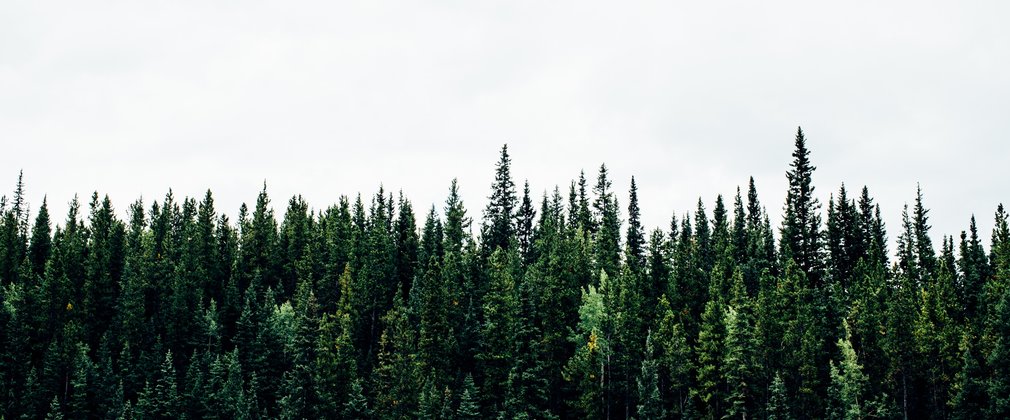 Broughton Moor Forest Plan
About
Broughton Moor occupies an area of 333 ha to the south west of Coniston. Broughton Moor lies in the Lickle valley, situated between the Duddon Valley and Coniston Water. The entirety of the block is owned freehold by Forestry England and was acquired in stages between 1939-1957.
This mainly coniferous forest was first planted in the 1940s and has been substantially restructured within the last plan review after a catastrophic storm in 2005 which caused many of the older stands to blow over. As such the age distribution of the forest is relatively young when compared to other Forestry England sites in the district. Accordingly focus for the current Forest Plan is on the successful establishment of recently planted sites. Species changes in this plan reflect the current risk to, and infection of, larch from Phytophthora Ramorum, and the continuation of improvements made in the previous revision.
Broughton Moor is primarily used for quiet and informal recreational purposes. It is particularly popular for walking by members of the local community, as well as visitors to the area. Notable features in Broughton Moor include The Hawk which is the site of a prehistoric enclosed settlement consisting of 5 hut circles, the remains of Appletreeworth Farm and associated lime kilns and quarries, and numerous non-scheduled historic features.
Objectives
Economic
Establish economically viable and commercially marketable parcels of timber to maintain future productivity of the forest

Successful establishment of restock sites and underplanting operations with minimised pest damage
Environmental
Clearance of natural regeneration of spruce from Lagg Bank

Regeneration of broadleaf species on Lagg Bank

Protect and enhance historic features including The Hawk scheduled monument

Greater areas of LISS management and increased age distribution in the forest
Social
Visual enhancement for visitors through expansion of LISS areas to increase diversity, diversity in planting to replace lost larch areas

Continued provision for local forest users
What we'll do
Broughton Moor will undergo a significant species change during the plan period as larch which has been infected by Phytophthora Ramorum is felled. The impact of this felling will be large with areas felled earlier than planned. While unavoidable and necessary for plant health, it cannot be denied that this felling will have a short-term negative effect on the diversity and appearance of the forest. The opportunity to create new mixed stands of alternative conifer species will improve the forest in the period after this felling takes place. This plan provides opportunities to increase the areas managed under Low Impact Silvicultural Systems to the long-term benefit of the forest, through increased age, species, and structural diversity.
The current plan outlines management proposals including felling and restocking over several decades, with felling licence approval for operations up until 2030.
For further information regarding species composition and the future management of Broughton Moor, please refer to the full plan below.