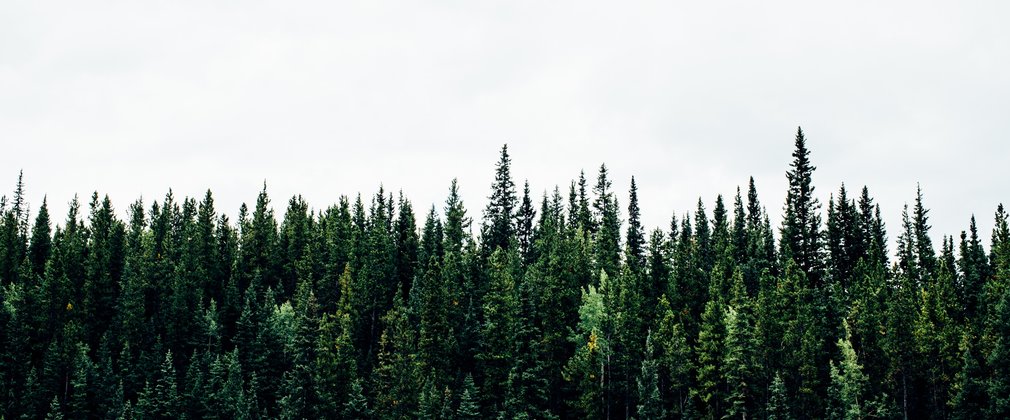 Bury Hill and Redlands Wood Forest Plan
About
Bury Hill and Redlands Wood is located South West of Westcott, approximately three kilometres South of Dorking in Surrey. The forest forms a larger woodland complex with adjacent Wotton Common, managed by the National Trust as well as Leigh Hill under joint management of the National Trust and the Surrey Wildlife Trust. Whilst collectively known as Abinger Forest the FC managed area includes the woods of Redlands and Bury Hill. The minor county road that leads to Coldharbour from Dorking bisects the forest.
Forestry Commission is a freehold owner of Bury Hill woodland (240ha) and manages the Redlands wood (~150ha) under a long term lease (999-year) from the Barclay and Heath Estates. Sporting rights lie with the Forestry Commission and are let to a local sporting tenant, the oil well is leased to Europa Gas and Oil and the land at Wolvens lane to The Plough is also managed under a lease agreement.
Public access is limited to the network of public rights of way within the woodland.
The woodland is part of an important external landscape, referred to as 'the Little Switzerland' of Surrey due to its hilly topography.
Large areas of the woodland are classified as ancient woodland, many of which are now plantations.
The woodlands of Bury Hill and Redlands have a very diverse structure, with over 25 tree species recorded. Predominately a conifer forest (over 60%) with Corsican Pine, Scots Pine, Douglas Fir and Western Hemlock that are all well suited to the site. Of the broadleaved species Beech and Birch are dominant.
Objectives
The objectives of management here are to:
• Maintain and increase the native composition of ancient semi-natural woodland.
•Restore planted ancient woodland sites to native and honorary native woodland.
•Maintain sustainable access and the provision for recreation within the woodlands, taking opportunities to enhance the experience where appropriate. Take opportunities to increase the nature conservation value of other existing habitats.
•Maintain and take opportunities to increase the resilience of the woodlands by diversifying age structure and appropriate species mix within the woodland. Provide a regular supply of quality timber to support local employment and local timber processing industries.
•Maintain the landscape character in respect to the important external topography often referred to as 'Little Switzerland'.
What we'll do
Approval has been granted for the operations to run from April 2016 – March 2026
The species composition will also change from 30% broadleaf, 50% conifer, 16% mixed woodland and 4% permanent open space in 2016 to 75% broadleaf, 19% conifer, 3% mixed woodland and 3% permanent open space in 2116.